Barclays boss urged to quit
Barclays boss Bob Diamond is facing calls to quit as he said all those responsible for the rate-rigging scandal should pay the price.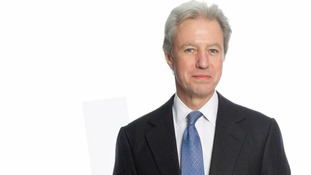 The LAPFF, who represent a group of Barclays shareholders have suggested the banks' chair Marcus Agius's position may no longer be 'tenable'
Read the full story
Barclays' shareholder group representing council pension funds say Chairman, Marcus Agius' position might not be 'tenable'
Advertisement
The Mayor of London has said he believes people will be asking; "why, when something as serious as rigging Libor has taken place are there no criminal prosecutions?"
The President of the CBI has said that; "the manipulation of the Libor arrangements is deplorable and undermines international trust in the integrity of the City."
The Labour leader Ed Miliband has called for Barclays boss Bob Diamond to go.
He said, "I think it's now pretty clear that the change that is required at Barclays, I think it's very hard to see that being led by Bob Diamond."
Barclays suffered severe losses on Thursday with its share price plunging 15.5% to 165.5p. The bank enjoyed a small reprieve this morning opening 1.8% or 3p higher at 168.5p.
Advertisement
When asked whether Mr Diamond should resign, Financial Secretary to the Treasury Mark Hoban told BBC Breakfast:
I think Bob Diamond has got some very serious questions to answer. He needs to explain what happened, why didn't Barclays spot it earlier, and what has changed at Barclays.

We have seen a huge scandal here in Barclays, as is clear, this doesn't just affect Barclays, banks on both sides of the Atlantic are being investigated by regulators. So we do need to get to the bottom of this. We need to find out what has happened and what lessons have been learned by the banks.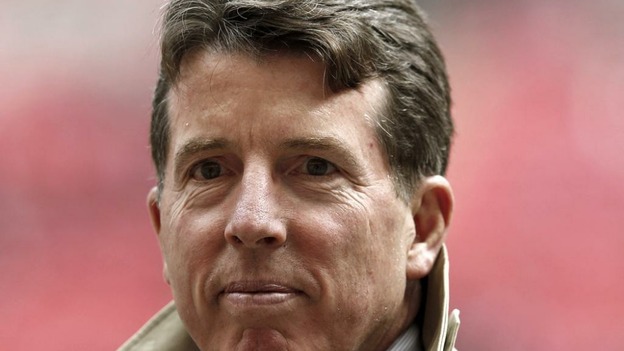 Bookmakers are offering odds of 5/2 that Bob Diamond will no longer be Group Chief Executive of Barclays by August 1 2012. William Hill also give 2/7 odds that he will defy critics and remain in the position past that date.
Barclays boss Bob Diamond is facing calls to quit as he said all those responsible for the rate-rigging scandal should pay the price.
Financial Secretary to the Treasury, Mark Hoban MP, told Daybreak that Mr Diamond has serious questions to answer over the allegations.
Mr Diamond's highest-profile deal was Barclays' controversial acquisition of the brokerage arm of US bank Lehman Brothers for 1.7 billion US dollars (£1.1 billion) after it collapsed in 2008.
In June 2010, Mr Diamond faced a federal court hearing in Manhattan, which was looking into allegations that Barclays duped Lehman Brothers out of billions of dollars during the deal.
It is largely down to Mr Diamond's Barclays Capital division that the UK bank avoided state assistance during the credit crunch, although market turmoil has dented his former division's profits in recent months.
Load more updates
Back to top