Beckham out of Olympic squad
David Beckham has been left out of the Great Britain Olympic football squad.
ThePM's spokeswoman was asked whether David Cameron was disappointed that hewouldn't be seeing David Beckham playing at the Olympics. We were told itwas one for the selectors but that the PM thinks "he's a superb ambassador forthe sport and for Britain."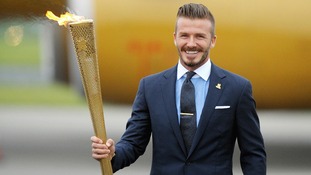 David Beckham has not been picked for the British Olympic football squad, the player revealed today.
Read the full story
Advertisement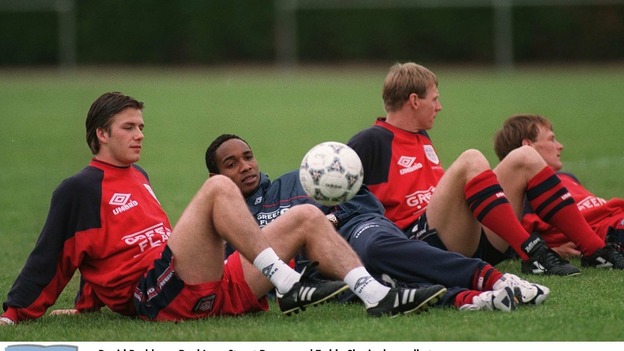 David Beckham, 37, had hoped to be named as one of three over-age players but has not been selected by Olympic team coach Stuart Pearce.
It is understood Ryan Giggs, Craig Bellamy and Micah Richards will be the three over-age players confirmed by Pearce next week.
Beckham is understood to have been told by Pearce that he had chosen to pick Richards instead because he wanted stronger defensive options.
BBC presenter and former England striker Gary Lineker has expressed his surprise at David Beckham's exclusion:
Never thought for a second that David Beckham would be excluded from GB's team. Then again Stuart Pearce has always been his own man
In a statement, David Beckham said:
Naturally I am very disappointed, but there will be no bigger supporter of the team than me. And like everyone, I will be hoping they can win the gold.
As a Londoner, I will have been really proud to have played a small part in bringing the Olympics to my home town as part of Seb's team, and I can't wait for the games to begin and enjoy every moment along with the rest of Great Britain.
David Beckham has not been selected for the Team GB Olympic football squad, according to a statement from the player.
Advertisement
Matt Dickinson, Chief Sports Correspondent at The Times, says Micah Richards, Ryan Giggs and Craig Bellamy will be part of the GB Olympic football squad from which David Beckham has been omitted.
Shocked by the Beckham news. Doubly shocked Pearce gone for Richards who refused to play for England at Euro 2012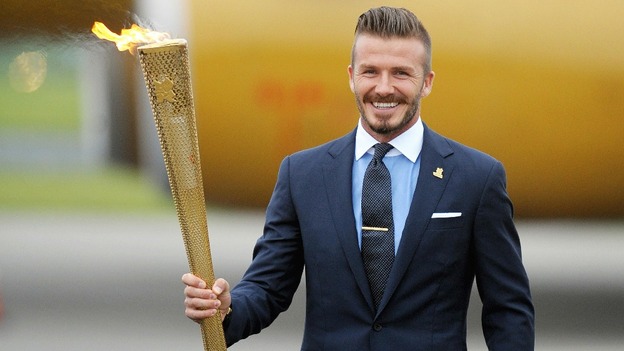 David Beckham has been left out of the Great Britain Olympic football squad, according to reports in The Times.
Team GB manager Stuart Pearce watched Beckham in Los Angeles last week but has gone against the expectations of the BOA, Locog and and the FA in omitting him from the side, the newspaper says.
Back to top