Pedro de la Rosa and Felipe Massa believe safety changes need to be made following the accident this week that cost Marussia test driver Maria De Villota her right eye.
Pedro de la Rosa, chairman of the Grand Prix Drivers' Association said: "We will put the facts on the table to see if there is anything we need to change to improve.
"We need to make sure, between the FIA, the teams and the GPDA, that we make changes for the future because it's not good enough.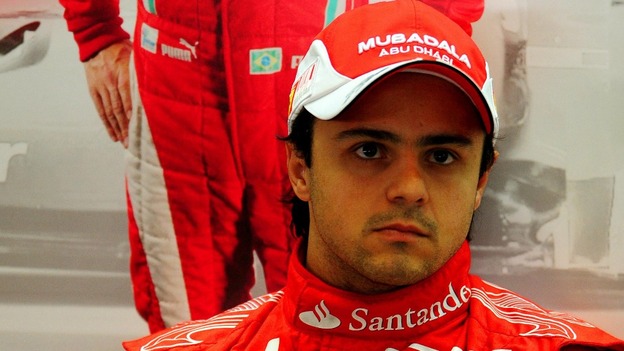 Massa, involved in his own accident three years ago that nearly cost him his life said:
"The FIA need to understand as well, to put everything in place for maximum safety that we need to have."