Scottish police take G4S roles
A Scottish police force is taking over responsibility for Olympic security from G4S amid continuing concern over staff shortages.
The BBC's East of England Home Affairs Correspondent reports that some police forces are rethinking plans to outsource services to G4S after the company failed to provide enough staff for the London Olympics.
Forces in Bedfordshire, Hertfordshire and Cambridgeshire are thought to be reconsidering contracts. Police are outsourcing services as a way of cutting costs.
Been told chief constables of Beds Herts Cambs will pull back from joining Lincs police G4S outsourcing contract. Police statement due am.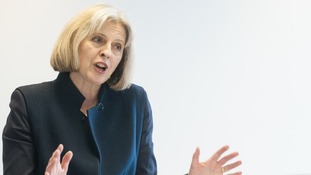 Theresa May was tonight accused of giving MPs a "selective account" about when she knew G4S were having problems supplying Olympic staff.
Read the full story
Advertisement
Shadow home secretary Yvette Cooper said: "The Home Secretary was asked repeatedly when she and the Home Office were warned about problems at G4S, and she repeatedly gave everyone the impression they had only known since 11 July.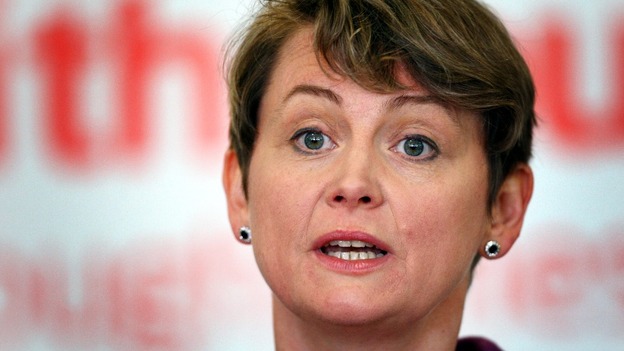 "Why has Theresa May waited until now to admit the Home Office in fact were warned two weeks earlier?
"She needs to explain urgently how she justifies having given Parliament and the public such a selective account, and why the Home Office were so slow to respond."
It's been suggested to me that the Home Secretary Theresa May knew there were 'issues' with G4S before 27th June.
But when I pressed my source on dates and times I was told it was irrelevant. The Home Office meanwhile is insisting the game changer on all this was 11th July when G4S admitted they couldn't deliver.
A Home Office spokesman said: "Mr Buckles' evidence to the Home Affairs Select Committee this week confirmed what the Home Secretary told the House of Commons: G4S did not tell ministers that they would be unable to deliver their contractual obligations until July 11.
"Before that date, Home Office ministers and officials were aware of some challenges for G4S in delivering those obligations, particularly the rostering of staff.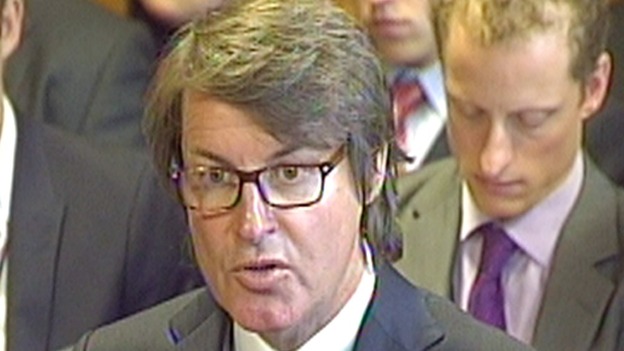 "However, until July 11, G4S continued to tell the Home Secretary, ministers and officials that they would still deliver their Games time obligations.
"When, on July 11, G4S said for the first time that they would not deliver, ministers acted immediately to resolve the problem."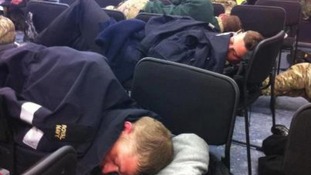 MOD confirm picture of UK Olympics troops sleeping on chairs as they cover the G4S shortfall in Olympic security is genuine
Read the full story
Advertisement
GMB Union has said it is worried by reports that frontline GMB members working for G4S are being subjected to and affected by comments and taunts.
GMB reacted today to the continuing reports on the G4S Olympic Games security contract.
Paul Kenny, GMB General Secretary said: "The constant attacks on G4S management are having a demoralising impact on the thousands of G4S workers who are striving to deliver security on the ground, both for the Olympic games and on other contracts around the country."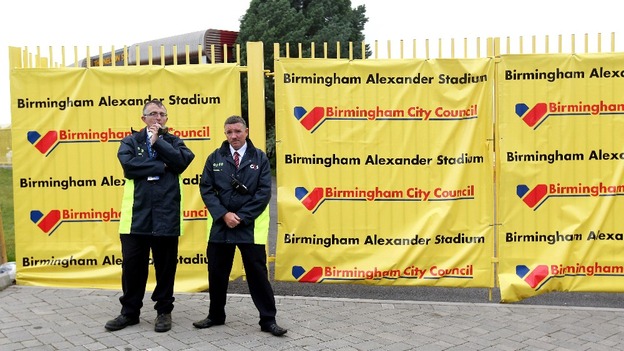 He continued: "It is also apparent that some workers contracted for the Olympic Games are being turned-off by the adverse publicity.
"GMB is worried by reports from several areas that frontline GMB members working for G4S who were looking forward to being part of the Games and wanted to deliver the security contract are being subjected and affected by comments and taunts and this is damaging their moral.
"There are thousands and thousands of people doing their best and they should have our support. There will be a post-mortem after the Olympics but right now, for the sake of the G4S workers on duty at the Games and elsewhere we need to emphasise the positives and get on with the job."
The Home Secretary continued in the letter:
But at this stage, of course, G4S were still confident that they would deliver the required numbers.

However, as we now know, this is no longer the case.

On July 11 G4S told the Olympic Security Board for the first time that they were no longer confident of reaching their workforce targets.

The contingency plans were activated and 3,500 servicemen and women were brought in to boost the number of military personnel involved in Games security to 17,000.
Mrs May went on: "Locog and G4S were pressed to clarify the shortfall and factors which had created it urgently.
"The meeting considered a possible short-term and temporary call on the military contingency force (MCF) which had been created for Olympics purposes."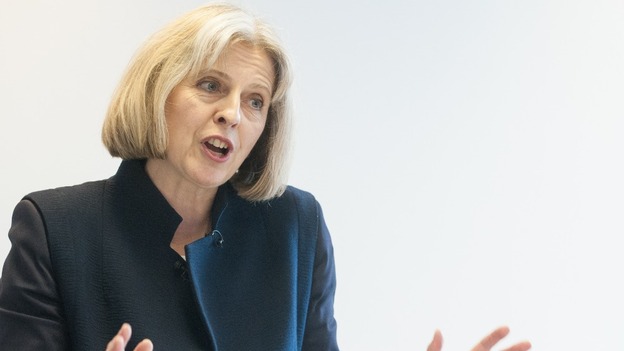 The Home Secretary admitted that permission to put "a small part of the MCF" on 24 hours notice was sought as early as June 28, with the force being mobilised "several days later".
This was increased to 725 troops by July 9, she added.
Plans to put even more troops on standby were under way on July 6.
Theresa May said G4S and Locog met at the Home Office on June 27 and said they were "experiencing scheduling problems" which could see a shortfall of "significantly less than 1,000" guards.
But the firm was "unable to specify the size of the shortfall" and only said they were no longer confident of reaching their workforce targets on July 11.
The details came in a letter from Mrs May to Labour MP Keith Vaz, chairman of the Commons Home Affairs Select Committee, and as another 1,200 troops were put on standby to provide Olympics security tonight as the fallout from the G4S chaos continued.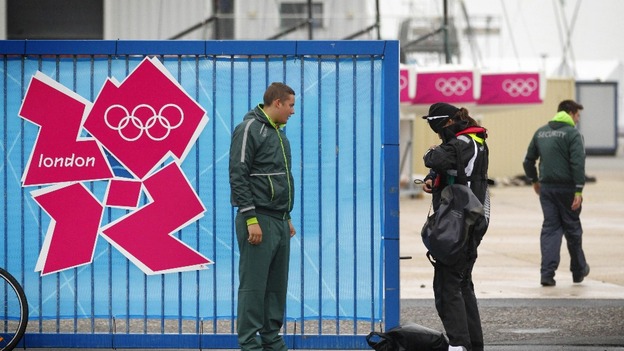 Mrs May wrote: "On June 27 G4S and Locog attended an Olympics Security Board meeting at the Home Office and said they were experiencing scheduling problems.
"They warned of a possible temporary shortfall in G4S deployed number from July 1.
"G4S were unable to specify the size of the shortfall and could say only that it would be 'significantly less than 1,000'.
"G4S stated that the shortfall was mainly due to the failure to take account of the fact that large parts of their workforce would be unable to begin work before July 27."
Load more updates
Back to top