Huge investment in railways
Prime Minister David Cameron and his deputy Nick Clegg are announcing a £9 billion upgrade to Britain's railways today in a show of unity following recent tensions over reform of the House of Lords
Prime Minister David Cameron and his deputy Nick Clegg are announcing a £9 billion upgrade to Britain's railways. Daybreak's Jonathan Swain reports.
The Deputy Prime Minister Nick Clegg is promising that the major investment in railways being unveiled today will deliver "clean, efficient, punctual trains".
Advertisement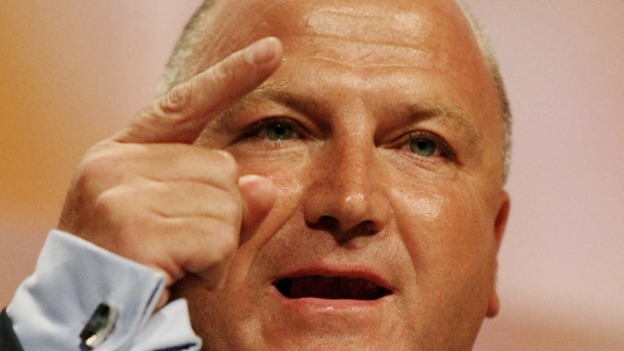 Bob Crow, the general secretary of transport union the RMT, has accused the Government of pushing rail upgrades further into the future.
He said: "What we need is investment in rail today not yet another political promise of jam tomorrow.
"All of the rail projects on this shopping list have been talked about for years and with the surge in passenger demand we cannot afford further delays like the ongoing Thameslink fleet replacement fiasco.
"We have the chance to create thousands of rail jobs if the politicians wake up and get these projects moving."
The shadow transport secretary Maria Eagle said that the benefits of today's investment in railway infrastructure would not be felt until 2015:
It is rail investment now, not post-dated cheques, that will deliver jobs and growth. The Tory-led Government cut the rail investment plans they inherited by more than three-quarters of a billion pounds and have presided over two years of dither and delay over vital rail projects and train procurement. Setting out plans for way beyond the next election helps the industry to plan ahead, but does nothing to boost the economy now.
– Maria Eagle MP, Shadow Transport Secretary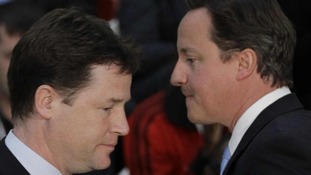 As the two Coalition leaders announce a major rail upgrade, many will be wondering if the relationship between their parties is on track
Read the full story
The Coalition's announcement of a £9 billion upgrade of the nation's railways is expected to include £5 billion for the completion of on-going projects such as Thameslink and the cross-London Crossrail and £4.2 billion for new schemes. These include:
Electrification of the Midland Main Line from Bedford to Sheffield
A 'Northern Hub' around Manchester to improve northern rail capacity
Upgrades to the East Coast Line from London to Leeds and Newcastle
Reopening of the East-West link from Oxford and Aylesbury to Milton Keynes
Electrification of the lines from London to Bristol and Cardiff, and from Manchester to Liverpool, Blackpool and Leeds
Advertisement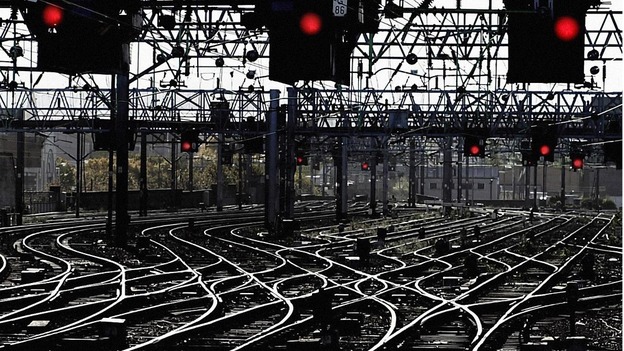 David Cameron and Nick Clegg will stage a show of coalition unity today as they unveil plans for the biggest investment programme in the railways since the Victorian era.
The Prime Minister and his deputy will announce a £9 billion injection into the network as they seek to draw a line under the latest bout of sniping between their two parties over the issue of Lords reform.
Load more updates
Back to top