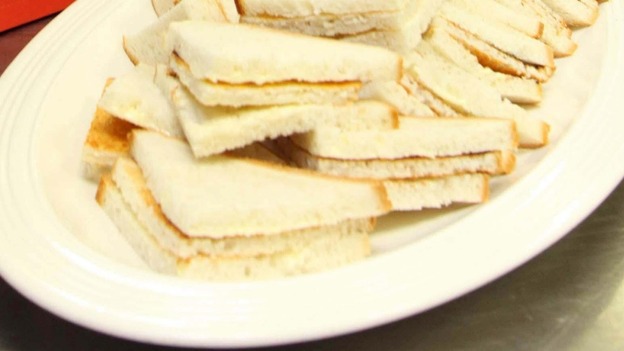 Sewing needles were found in at least five turkey sandwiches, according to the Associated Press.
Delta spokeswoman Kristin Baur said that the airline immediately stopped serving the sandwiches when the problem came to light, and messages were sent out to other flights from Amsterdam.
Passengers were reportedly served pizza instead and the airline is serving more pre-packed food until the situation is resolved.