North Korea leader heads Army
North Korea's leader Jim Jong Un has been elevated to the highest rank in the military formalising his status as Supreme Leader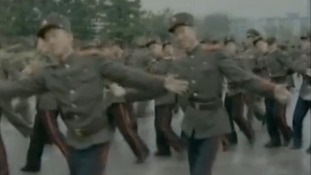 Joyous soldiers in North Korea have made a song and dance of their leader Kim Jong Un's latest promotion.
Read the full story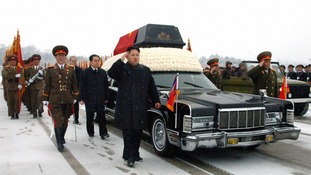 North Korea's supreme leader Kim Jong Un has been given the highest military title signifying the diminishing influence of the top brass
Read the full story
Advertisement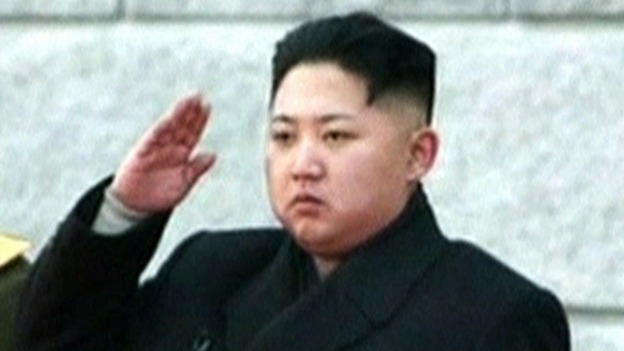 North Korea has announced that the country's leader Kim Jong Un has been named as Marshall of the North Korean Army.
The secretive state promoted a relative unknown, Hyon Yong-chol, to the position of Vice Marshall on Tuesday.
The unexpected resignation of Army chief Ri Yong Ho the day before prompted speculation of a power struggle within the top echelons of the military.
North Korea has said it will issue an "important report" at Noon (4am BST) but did not reveal any further details.
The Korea Institute of Geoscience and Mineral Resources has detected no seismic activity that could indicate a nuclear test in North Korea.
Back to top