Becks' role in opening ceremony
In an exclusive interview with ITV News, David Beckham has revealed he has been given a "small role" in the 2012 opening ceremony on Friday. He has said he will not take part in the Olympic Torch relay but will take his children to some of the events
According to the Daily Star, David Beckham is rumoured to be lighting up tomorrow's Opening Ceremony with the help of a flaming football.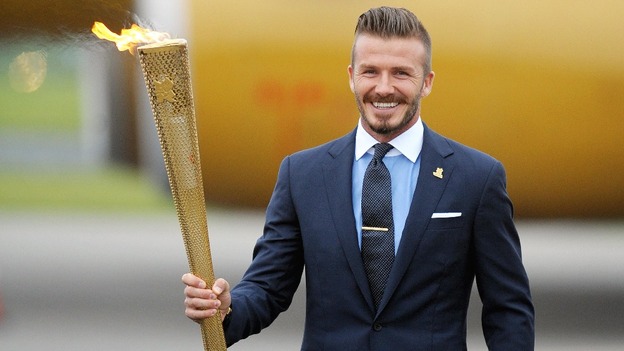 The football star has confirmed he will play a part in the 2012 curtain-raiser. And rumours are circulating that Beckham will perform some of his trademark skills with a lit ball.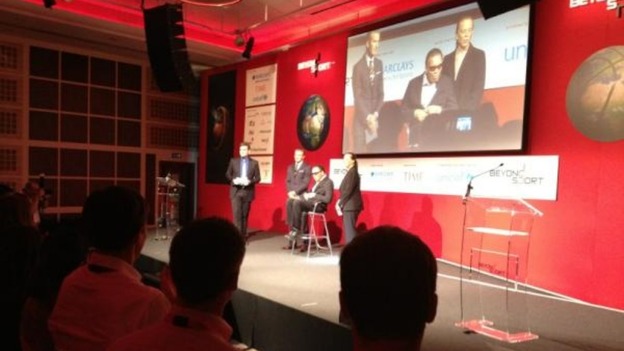 Advertisement
In an exclusive interview with ITV News, David Beckham has revealed he has been given a "small part" in the Olympics opening ceremony.
See the interview in full online shortly.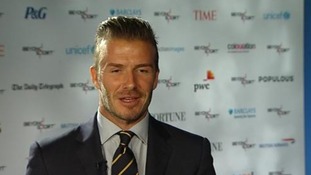 David Beckham has exclusively told ITV News he will play a "small part" at the Olympic Games opening ceremony on Friday.
Read the full story
Back to top