Cash in hand 'morally wrong'
Exchequer Secretary David Gauke has said that home-owners who accept a discount and pay workers cash in hand, are guilty of helping them avoid tax and has called the practise 'morally wrong.'
Exchequer Secretary David Gauke speaking about the Government's new consultation on tax to try and address larger tax evasion schemes:
The TaxPayers' Alliance pressure group said ministers needed to concentrate on reforming the complex tax system.
Director Matthew Sinclair said:
The Government is right to act to ensure that everyone pays their fair share of tax, but new powers to uncover specific abuses are a poor substitute for serious reform of the tax system so that there are fewer loopholes.

Ministers need to be more realistic about HMRC's ability to clamp down when its resources are so stretched simply administering our hideously complicated taxes, let alone chasing those finding creative and legally dubious ways around them.
With a better tax system, HMRC staff can focus their attention on tackling those who are abusing the system. Proper reforms can ensure that everyone pays no more, and no less, than their fair share.
Advertisement
The Government has launched a consultation paper on planned tax reforms.
The Treasury hopes the reforms will mean officials, often hit with dead-ends when investigating schemes that are based off-shore, will be able to follow up new leads as cowboy tax advisers are forced to disclose their client databases.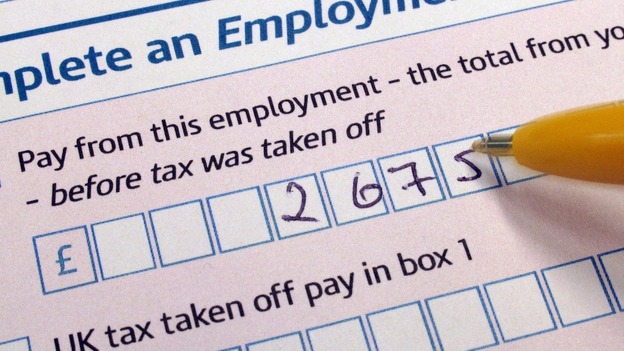 Those customers will then be formally warned how much they could owe if the scheme fails to stand up to legal scrutiny.
Exchequer Secretary David Gauke comments came as the Government launched a consultation paper on its planned reforms. It follows a wave of disclosures about the financial loopholes used by the rich and famous to legally side-step hefty tax bills.
Mr Gauke said that to see people avoiding tax by using cash in hand or more sophisticated means was "galling":
At a time of economic difficulty, when tough decisions have to be made on public spending and when the burden of taxation remains high, there is little sympathy for those who do not make their full contribution.

For those who work hard and pay their taxes, it is galling to see others shirk their responsibilities on either front.
– Exchequer Secretary David Gauke
The Government loses about £2 billion each year to the black economy as tradesmen fail to pay VAT or income tax by not declaring payments and keeping them "off the books".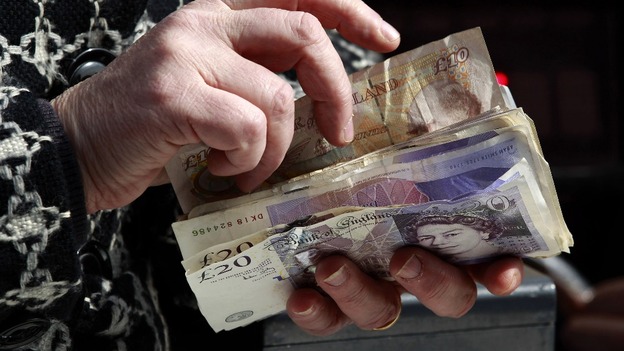 Mr Gauke's comments, in an interview with The Daily Telegraph, come as HM Revenue and Customs plans an amnesty to encourage workmen to pay their fair share of taxes.
Householders who pay tradesmen in cash are "morally wrong", a Treasury minister has said.
Exchequer Secretary David Gauke accused homeowners who give workers cash of helping them evade tax.
He said:
Getting a discount with your plumber by paying cash in hand is something that is a big cost to the Revenue and means others have to pay more in tax.

I think it is morally wrong. It is illegal for the plumber but it is pretty implicit in those circumstances that there is a reason why there is a discount for cash.

That is a large part of the hidden economy.
Advertisement
Load more updates
Back to top