Twelve town centres across the country were named as Portas Pilots earlier this year in an attempt to rejuventate high street shopping.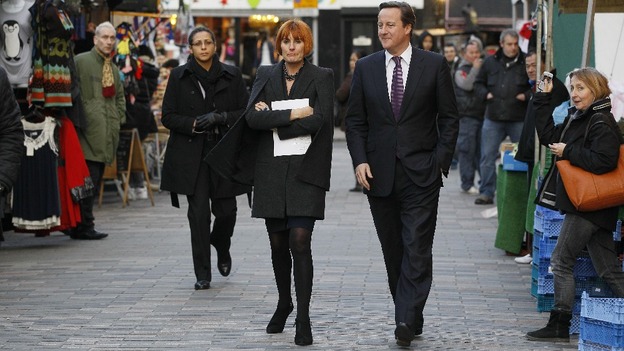 The towns received a portion of a £1.2m cash pot and a tailored support package.
Each location is now benefiting from a tailored package of support from both local government minister Grant Shapps and retail guru Mary Portas.
The second wave of Portas Pilots will see 15 more town centres entitled to a share of £1.5 million for regeneration projects.
Some 370 applications were made following a report by Portas into the state of the country's high streets.
Those not selected will be able to bid for a share of a £5.5 million pot for individual projects.