Banks account glitches 'fixed'
Nationwide has apologised after 704,426 customer's accounts were mistakenly debited twice. ITV News understands 50,000 people went into the red. NatWest has said they have resolved earlier issues with online banking and debit cards.
I have just been given new information on the debit problem that hit more than 700,000 Nationwide customers. The building society says the problems are fixed, in other words money that had been wrongly taken out of accounts has been returned overnight.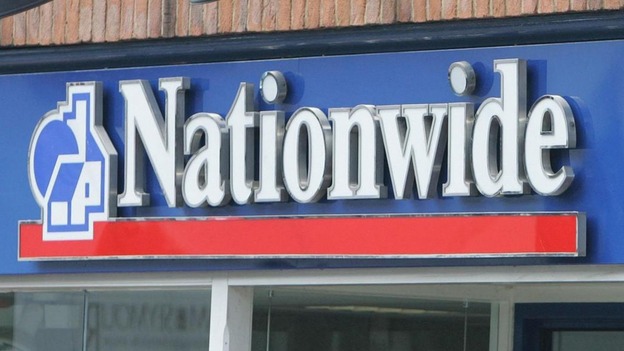 I also have new information on how this glitch happened in the first place. So far Nationwide has called this a "human error", now I have learned that it was a keying error. In other words inputting debit information to the computer systems. It seems not to have been a computer system error.
Customers have vented their anger at NatWest & Nationwide after a computer glitch saw accounts mistakenly debited twice. Daybreak's Michelle Morrison reports.
Advertisement
A spokesperson for NatWest has said that they have solved their earlier computer glitches:
Online banking is now fully operational and debit card transactions are processing as normal.

We continue to monitor the systems closely and will keep our customers fully informed.

We apologise for any inconvenience caused.
Cannot do my work online, cannot buy things online and cannot process our betting syndicate funds.It will not accept my card on anything. When I called they said it will take half an hour....now it has been more than 4 hours. TERRIBLE again Natwest!
– Costaki from swindon
NatWest online down again. I have been a customer for 35 years but am now seriously considering changing banks. NatWest, if you can't keep up with the new technology, get out of the business.
– Disgruntled veteran from Worthing
I do not care if youoffer me a million pounds, or if you miraculously become the best bank in the world for customer service next year. I am leaving your bank as soon as possible. Problem after problem after problem. RIDICULOUS
– Osplom from Reading
just had my card rejected yeah good one #natwest sort it out sharpish!
Natwest down again, money transfered between accounts missing, can't use my card to make payments. This is 2012, right?
FFS! NatWest debit cards do not work! No matter how much money you have, all transactions are declined! Gggrrr #uselessbank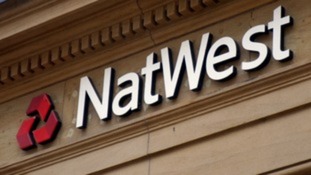 NatWest and Nationwide say they have solved their earlier computer glitches that had affected customers' accounts.
Read the full story
Advertisement
Nationwide has just told me that 704,426 accounts have been hit by the computer glitch.
This is the second time in as many months that NatWest customers have suffered from banking problems. In June the bank suffered major technical problems and millions were left unable to withdraw money, check their balances or make payments.
Some customers may have issues with their Online Banking and using their debit cards at the moment. Working as hard as we can to resolve..
We'll post updates as soon as we have more information
Can't believe @asknationwide no warning at all and cancel my overdraft and now owe £700...thanks for being useless and ruining my savings!
@asknationwide i think its disgusting, nearly £750 has been taken from my account twice!!! and my branch new nothing this morning????
Load more updates
Back to top