Interest rate held at 0.5%
The Bank of England has held the interest rate at a record low of 0.5% and maintained the funding for stimulating economy at £375m, despite mounting pressure to implement emergency measures to avoid a triple dip recession.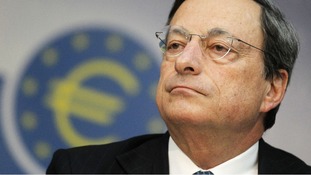 The European Central Bank has pledged to do 'whatever it takes' to preserve the Euro. But it must convince member states and markets.
Read the full story
Bank of England 'missed opportunity' to invigorate economy
Some economists believe the Bank of England missed an opportunity today to invigorate Britain's economy by not increasing the money supply through quantitative easing.
The consensus expectation was that QE [quantitative easing] will be expanded in November. Ours was - why wait? We expect next week's Inflation Report to show a slashing in the Bank's projections, with a GDP growth projection for 2012 close to zero... We suspect that the committee was loathe to respond to an early estimate of GDP that was heavily affected by the weather and a lost working day.
– Julian Moosuddee, Scotia Capital
Advertisement
Economic outlook 'fragile' as Bank keeps rates on hold
Although the Bank of England has considered cutting interest rates below the record low level of 0.5%, some economists believe the Bank prefers to use quantitative easing. That involves injecting more money directly into the economy to help stimulate growth.
With the latest extension of QE launched only last month, there was no great expectation for any new announcements from the MPC today... However, the outlook for the UK economy remains fragile, particularly in light of the disappointing official data for the first half of the year and the recent slowdown in global momentum.
– Anna Leach, the CBI's head of economic analysis
Bank of England leaves quantitative easing unchanged
There is no change this month in the amount of money the Bank of England pumps directly into the economy. The Bank's of England's Monetary Policy Committee is keeping quantitative easing levels at £375 billion. Last month it injected an extra £50 billion to increase spending and help the economy.
Bank of England keeps interest rates on hold at 0.5%
Interest rates are being held at record lows of 0.5%. It means the base rate, set by the Bank of England, has remained unchanged since March 2009.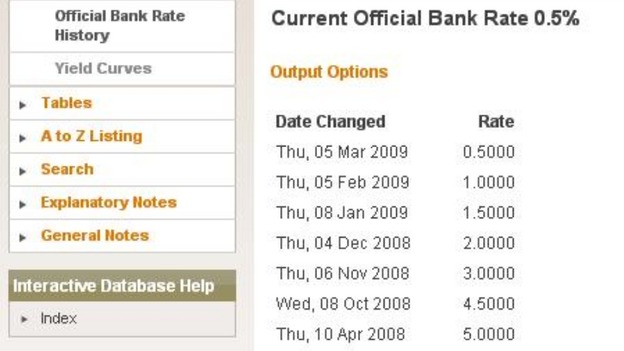 Hunt: Olympics 'terrific for long-term London business'
Jeremy Hunt has defended the latest figures, which show retails suffering an early drop in business as visitors stay away from central London during the Olympics.
The Culture Secretary told Daybreak: "It may be a bit up and down over the next few weeks, but in the years that follows, it's going to be terrific for London businesses.
Advertisement
UK economy shrank by 0.7% in second quarter
The economy shrank by 0.7% in the second quarter, meaning the UK is now mired in the longest double-dip recession since 1955.
But lower borrowing costs would deliver yet another blow to Britain's savers, who have lost out since rates hit their current historic low in March 2009.
The Bank's main concern over a rate cut beyond 0.5% is the impact it could have on some banks' ability to lend.
A reduced rate would be the lowest in the Bank's 318-year history, with a cut to 0.25% saving a borrower with an average lifetime tracker rate on a £200,000 mortgage £328.56 a year.
Lenders have assets, mainly mortgages, with interest payments contractually linked to the Bank's rate and a reduction below 0.5% might squeeze some lenders' interest margins to the point at which they become less able to offer new loans to customers.
Olympics 'hits retailers as shoppers stay away'
The outlook darkened as a key purchasing managers' survey revealed the worst manufacturing performance in three years in July.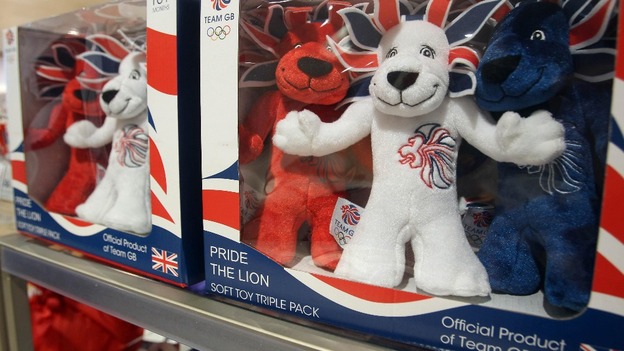 Initial reports suggested the retail sector was not receiving the Olympic Games boost to business previously expected.
Bank of England faces pressure to help economy
Bank of England policymakers are facing mounting pressure to turn to further emergency measures to boost the recovery as the economic outlook becomes increasingly bleak.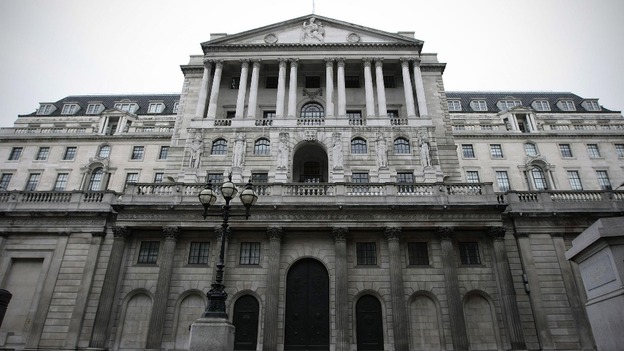 The Bank's Monetary Policy Committee (MPC) is expected to hold quantitative easing levels at £375 billion after last month's £50 billion injection while interest rates will be kept at record lows of 0.5%.
But economic growth figures released since the nine-strong panel's July meeting revealed a sharper-than-expected decline in output between April and June.
Back to top