Pistorius makes Olympic history
South Africa's Oscar Pistorius will make Olympic history today when he becomes the first amputee sprinter to compete in an Olympic Games. He will run in the 400 metres heats.
Thank you to everyone who has supported me, that was UNBELIEVABLE! Was so amazing to feel the energy from the crowd! Semi-final tomorrow! :)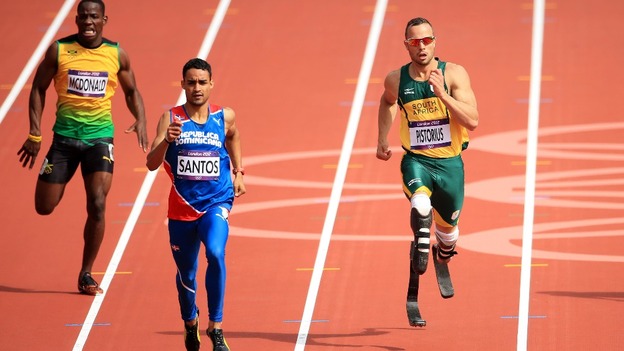 South African paralympian and Olympic athlete spoke after his qualification in to the men's 400m:
"Thank you so much to everyone who came out to support us today. It was such a mix of emotions. Thank you so much to my family. This crowd is amazing. That's what it's all about - having that support. This crowd feels like a second home to me."
Advertisement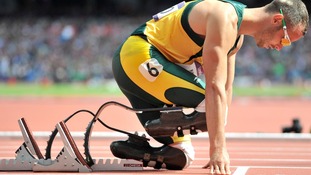 Of the many superstars created by the 2012 Olympics, there will be none like Oscar Pistorius.
Read the full story
Back to top