Victoria Pendleton wins gold
Great Britain's Victoria Pendleton rode to glory in the women's keirin beating rival Anna Meares to take the gold at the velodrome in Olympic Park.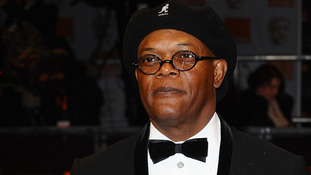 Hollywood actor Samuel L Jackson has a new-found admiration for British cycling, and we've got the tweets to prove it.
Read the full story
Max Pendleton described his daughter Victoria's performance to take gold in the women's keirin as "staggering".
Advertisement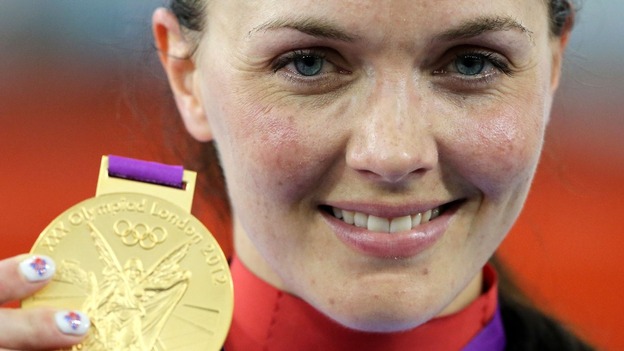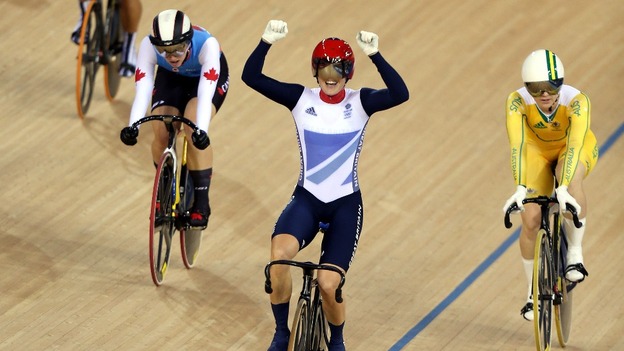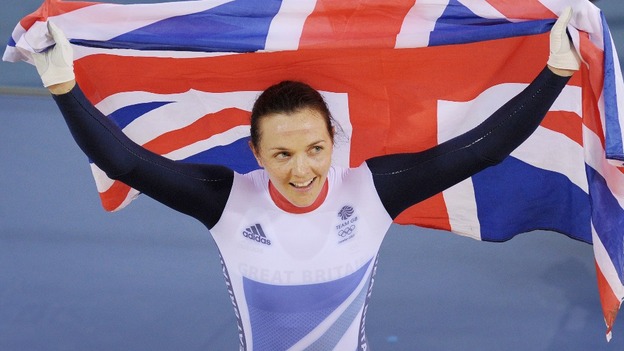 It was really hard with the excitement of the great job the girls did qualifying with a world record and then the guys smash the world record and win a gold medal - I was just, like, 'Focus, Vic, focus. You've still got a race'. But it was so hard. I can't believe it.

Thank you so much to everyone who's helped me get here. The crowd have been fantastic and it really helped me today.
– Gold medalist Victoria Pendleton spoke to the BBC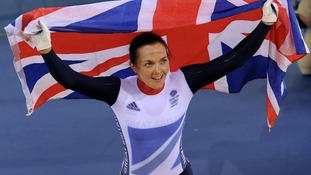 Great Britain has won another gold medal in cycling. Victoria Pendleton rode to glory in the women's keirin.
Read the full story
World champion Anna Meares made an early move as soon as the pace-setting bike went off the track, but Victoria Pendleton accelerated from one-and-a-half laps to go and took to the front before sensationally pulling away to claim her second Olympic gold.
Meares, of Australia, finished in fifth place.
Advertisement
Yes Pendleton!! My heart was beating out of my chest there #gold
Victoria Pendleton has a gold! OMG, that was stunning
Victoria Pendleton told the BBC: "I can barely believe it actually right now."
GOLD: Victoria Pendleton, Great Britain
SILVER: Guo Shuang, China
BRONZE: Lee Wai Sze, Hong Kong
Load more updates
Back to top