Musical end to London 2012
London 2012 chairman Lord Coe has said the Olympic closing ceremony will be a fun tribute to British music.
London 2012 chairman Lord Coe said the Olympic closing ceremony will be a fun tribute to British music and described it as an "after show party".
It's not anything desperately profound. It's not the opening ceremony but I think it will be great. It's basically a tribute to British music over the last few decades. It's fun.
Organisers from the Rio 2016 Games will be given an eight-minute slot in the ceremony with Brazilian supermodel Alessandro Ambrosio saying:
I have been doing a lot of rehearsal so my highlight has been to mix with everybody. There are about 300 people from Brazil plus all the people who are participating in the closing ceremony. We were doing the show with the Spice Girls and everybody. I saw them there.
The musical director of the Olympic closing ceremony, David Arnold, has tweeted about Sunday's event on Twitter.
I think also ,as its on a sunday,that our Closing Ceremony is definitely at least a bit better than Songs of Praise.
Unless you like songs of praise more than closing ceremonies for Olympic games.
Advertisement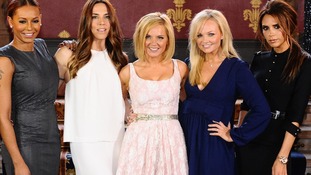 The Spice Girls and a host of other British acts have been snapped in rehearsals ahead of the Olympic closing ceremony on Sunday.
Read the full story
One Direction have reportedly been in top secret rehearsals for the closing ceremony of the London 2012 Olympic Games.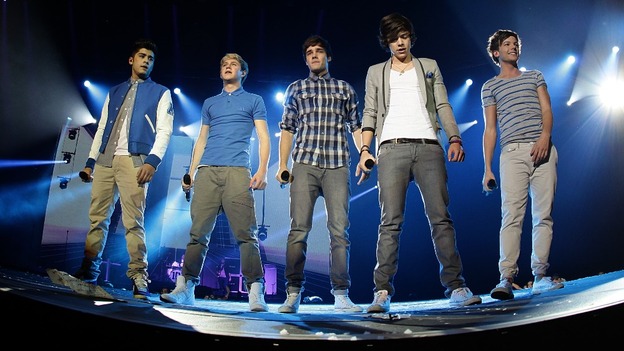 Niall Horan, Zayn Malik, Liam Payne, Harry Styles and Louis Tomlinson have long been rumoured to be performing at the music extravaganza on Sunday, reports the Metro.
The "golden legacy" of the Olympics will create thousands of jobs, homes and future sporting champions, reports the Daily Star.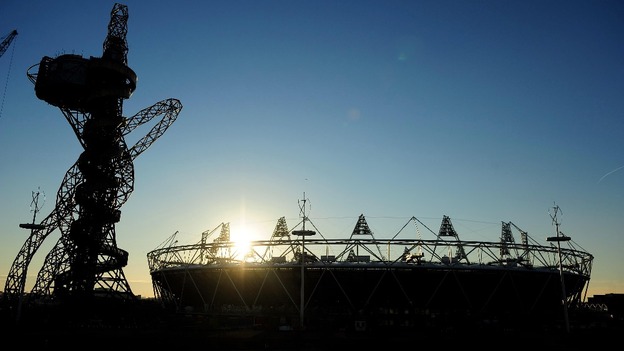 When the Paralympics draw to a close on September 9, the iconic Olympic Park in Stratford will be turned into a £300million mix of homes, schools and sports facilities and renamed Queen Elizabeth Olympic Park, reports the newspaper.
The Sun has published photographs of the Spice Girls rehearsing for a performance.
Posh Spice Victoria Beckham, 38, Ginger Spice Geri Halliwell, 40, Scary Spice Mel B, 37, Baby Spice Emma Bunton, 36 and Sporty Spice Mel C, 38 were snapped clasping microphones as they stood on top of black cabs.
There have been rumours that the girl band have come together for a one-off reunion at this Sunday's Olympic Games closing ceremony.
Advertisement
The Olympics Closing Ceremony will be stuffed full of great British songs, its music director David Arnold tells the Telegraph.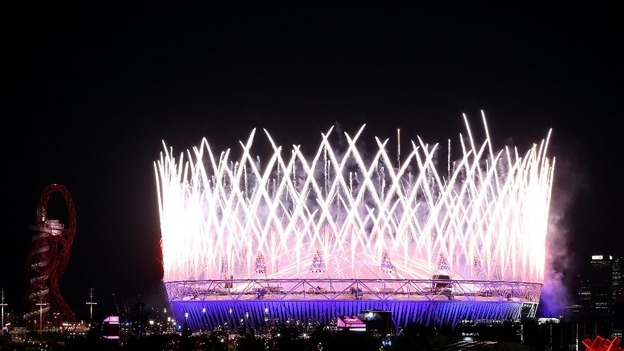 "It's going to be beautiful, cheeky, cheesy, camp, silly and thrilling," he said.
Dozens of names including The Who, The Spice Girls, Ray Davies and reclusive star Kate Bush have been rumoured to be performing at the Olympic closing ceremony.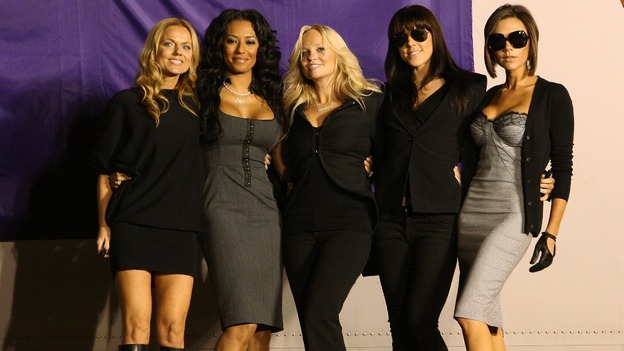 George Michael has said he will appear, telling fans he was "rehearsing like crazy for the Olympic closing ceremony", and Muse have also said they will play.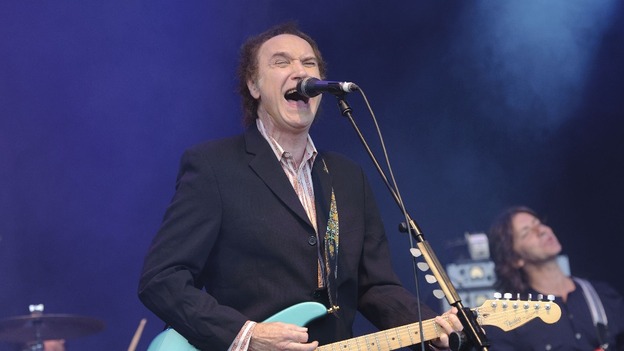 Take That have been widely tipped to appear, although singer Gary Barlow's presence is in doubt after his daughter Poppy was stillborn.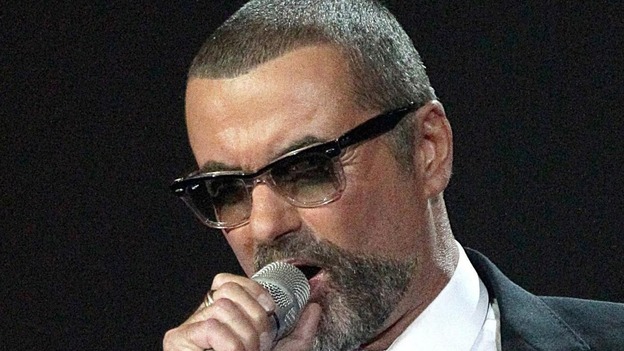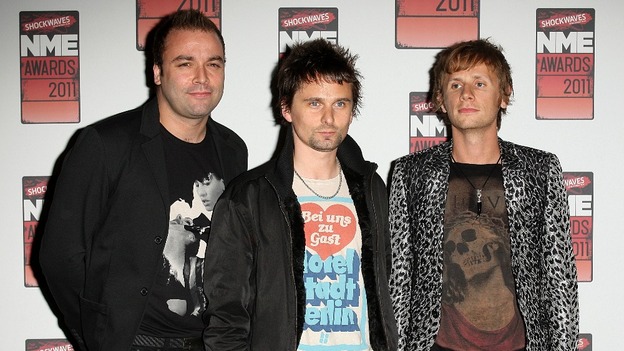 To me, this should be the greatest after-party in the world.

If the Opening Ceremony was the wedding, then we're the wedding reception.
– Composer David Arnold
The Olympic Games closing ceremony will reflect the nation as a whole, according to the man in charge of the music.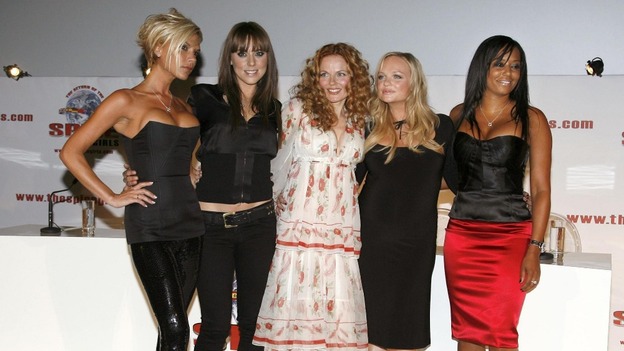 Composer David Arnold, who has written music for Bond films and the hit BBC show Sherlock, said Sunday's ceremony would be based around 30 classic pieces of British music.
Back to top