Muamba retires from football
Bolton midfielder Fabrice Muamba is to retire from football on medical grounds. It comes five months after he suffered a cardiac arrest which almost claimed his life.
Bolton Wanderers midfielder Fabrice Muamba has retired from football, according to The Sun.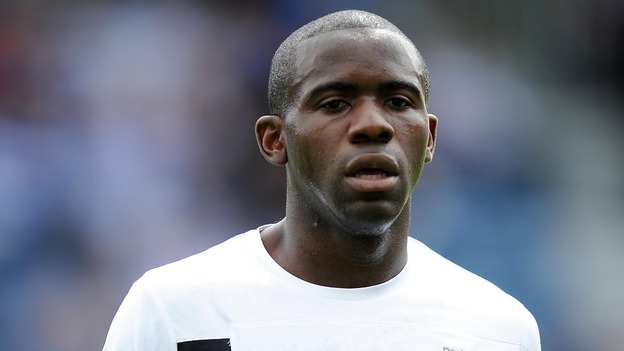 Muamba suffered a cardiac arrest during a FA Cup match against Tottenham Hotspur last March - his heart stopped for 78 minutes.
A source told the newspaper: "Fabrice is devastated as you can imagine".
The Guardian's chief football writer Daniel Taylor has tweeted:
Told that Bolton Wanderers are going to make an announcement about Fabrice Muamba in the next 30 minutes or so . . #BWFC
Advertisement
Load more updates
Back to top