Cancer in pensioners 'to treble'
Researchers are warning that the number of pensioners with cancer will treble by 2040. A study funded by Macmillan Cancer Support shows in three decades' time, 4.1 million over-65s will be living with the disease, compared with 1.3 million in 2010.
Professor Karol Sikora, medical director of Cancer Partners UK says today's report by Macmillan Cancer support should be a wake-up call.
He said in most Western countries older people are less likely to receive treatment for many forms of cancer, and they tend to accept what they are offered, instead of demanding more choice, and better care.
Macmillan Cancer Support says the care of older cancer patients is the "ticking time-bomb" for society. Chief executive Ciaran Devane said:
"These stark predictions should act as a warning to the NHS and social care providers of the problems ahead if older cancer patients are not offered the best treatment and support. We have a moral duty to give people the best chance of beating cancer, regardless of their age.
For cancer survival to improve, older people must be given the right treatment at the correct level of intensity, together with the practical support to enable them to take it up. The barriers to older people getting treatment must be tackled."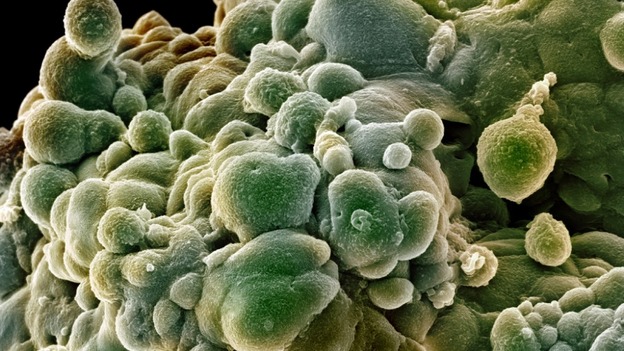 Advertisement
The sharp rise in the number of cancer cases could be the result of a number of causes such as an ageing population, increased incidence of cancer and increasing cancer survival rates:
The aim of this research is to provide long-term projections of cancer prevalence in the UK. The research shows that large increases can be expected in the oldest age groups in the coming decades and, with this, an increased demand upon health services.
– Professor Henrik Moller, study author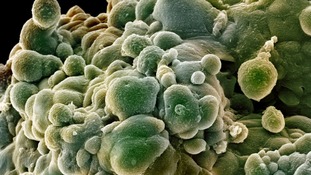 Charity Macmillan Cancer Support is warning that the care of older cancer patients is the "ticking time-bomb" for society.
Read the full story
Researchers say the number of pensioners with cancer will treble by 2040. A study funded by Macmillan Cancer Support shows that in three decades' time:
4.1 million over-65s will be living with the disease
That compares to 1.3 million in 2010
Nearly one in four older people will receive a cancer diagnosis in 2040
Back to top