Scott cancer rumour denied
The widow of British film director Tony Scott has denied reports that her husband had inoperable brain cancer, according to Hollywood website TMZ.
A private funeral will be held this weekend for film director Tony Scott. The 68 year-old committed suicide by jumping off a bridge in California on Sunday. His family will announce plans for a public gathering to celebrate his life soon.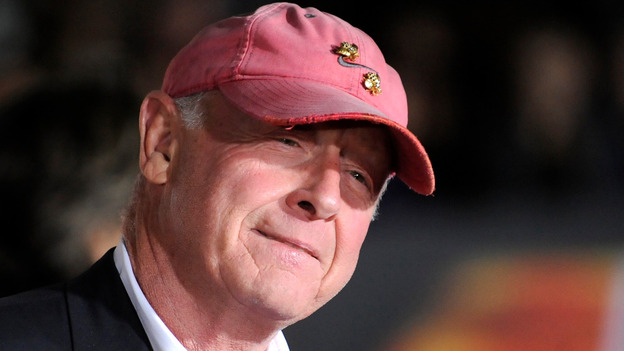 The results from film director Tony Scott's autopsy could take six weeks and rumours he was diagnosed with brain cancer are "totally false", a spokesman for the Los Angeles Department of Coroner said.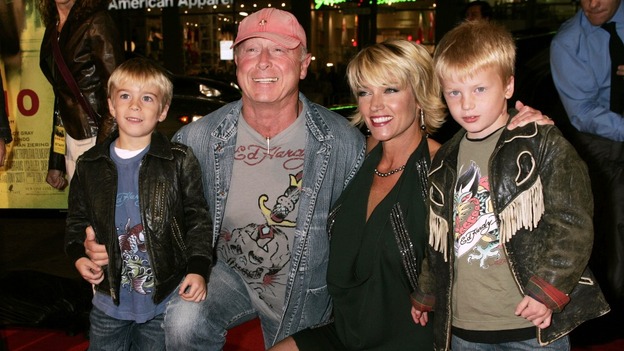 He said: "I spoke with Mrs Scott yesterday and she said that (the rumours) was totally false."
Advertisement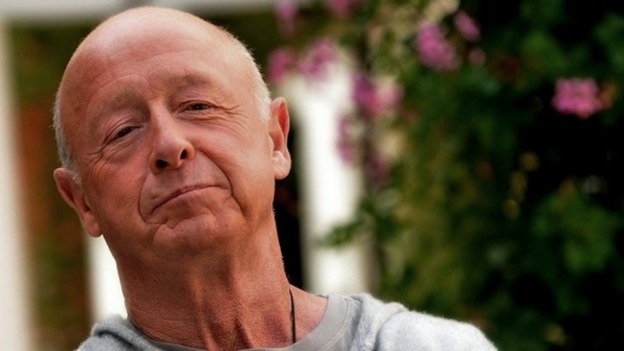 There have been reports that British film director Tony Scott had been suffering from inoperable brain cancer.
The original claim was made by ABC News in the United States, citing sources close to the Top Gun film-maker, but Los Angeles County Assistant Chief Coroner Ed Winter told the broadcaster that Mr Scott's family were not aware that the director had cancer.
Hollywood website TMZ is reporting that British Director Tony Scott did not have inoperable brain cancer. It claims his wife told investigators the rumours were "absolutely false".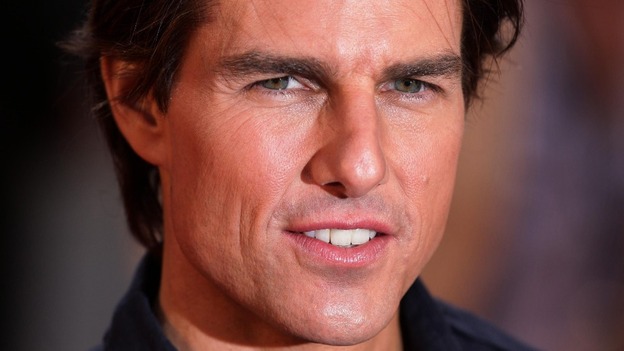 The actor Tom Cruise, who starred in Top Gun, has paid tribute to the film director Tony Scott calling him a "creative visionary whose mark on film is immeasurable".
He told the US celebrity website TMZ:
"Tony was my dear friend and I will really miss him ... My deepest sorrow and thoughts are with his family at this time."
Film director Tony Scott had suffered a relapse of brain cancer, according to the New York Post and ABC News.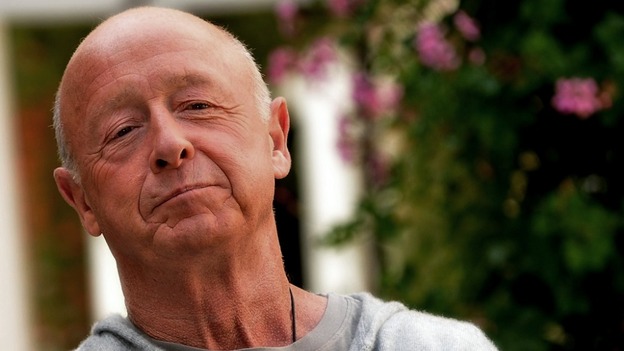 A source told the New York Post: "He has been suffering from cancer and he had a relapse. He wasn't depressed, he was a lovely guy. On Sundays everyone went to his house, there would be the guy who worked in his local restaurant sitting by the pool by Michael Caine".
Another source told the newspaper: "He had been in the hospital earlier this summer, in the past few months, and he had been recuperating. The official story was it was a hip operation, but people suspected he underwent another cancer operation".
Advertisement
Val Kilmer, who played Iceman in the Tony Scott-directed Top Gun, actress Susan Sarandon and filmmaker Spike Lee have tweeted:
RIP Tony. You were the kindest film director I ever worked for. You will be missed. http://t.co/q9U16vI0
Saddened by the death of Tony Scott. A wonderful film maker and a funny, sweet guy. My condolences to his family.
Prayers And Blessings To The Family Of Fellow Director Tony Scott And Brother Ridley.God Bless You.
"I was really shocked this morning because Tony Scott as a director was just so full of energy," said film critic James King.
He described the North Shields born 68-year-old as an "incredible stylish director of action movies...these were really edge-of-your-seat movies."
Ivan Dunleavy, chief executive of Shepperton Studios in Middlesex, said:
We are deeply saddened to learn of the tragic news that Tony Scott has died.

He was not only an incredibly gifted film-maker and ambassador for the UK film industry, he was a significant part of the history of Shepperton Studios.

He directed some of the most successful films of all times and at Shepperton. These included The Hunger (1981), Spy Game (2001) and Tony most recently produced Prometheus (2012), directed by his brother Ridley.

He will be sadly missed and our thoughts and prayers are with his family at this difficult time.
Speaking on Film 4 about his career, Tony Scott once said:
"I love reaching in and touching these worlds I've never touched before...it's fun, it's exciting."
He described his artistic background: "I was a painter - I spent eight years at art school painting, and I still think like a painter. Directing is very similar."
"There's a lot of people out there that influence me - my brother had a huge influence, Ridley's a little older than I am and I helped him make his first movie," he said.
Born in North Shields, his north-eastern accent is still audible despite having lived and worked in California for decades.
Load more updates
Back to top