Romney vows to 'restore' the US
The Republican presidential candidate Mitt Romney has closed his party's convention in Florida by urging US voters to turn away from the "disappointment and division" of Barack Obama and work with him to "restore the promise of America"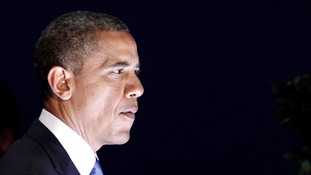 After tens of millions of dollars spent on negative advertising, two conventions, dozens of speeches, with 59 days left, where are we?
Read the full story
Clint Eastwood revealed the idea of talking to an empty chair came to him after meeting America's most influential Roman Catholic bishop, reports the New York Times.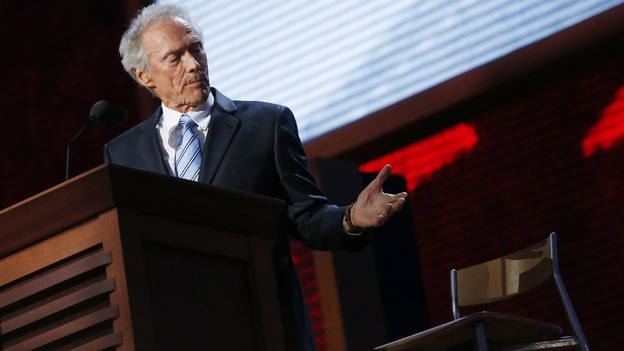 Eastwood, acknowledged a 'very unorthodox' endorsement of Mitt Romney at the Republican National Conference.
Advertisement
Republican Paul Ryan has admitted he did not complete a marathon in under three hours as he said in a nationally broadcast interview.
The US vice presidential hopeful said the information he had provided about his marathon time was inaccurate by over an hour.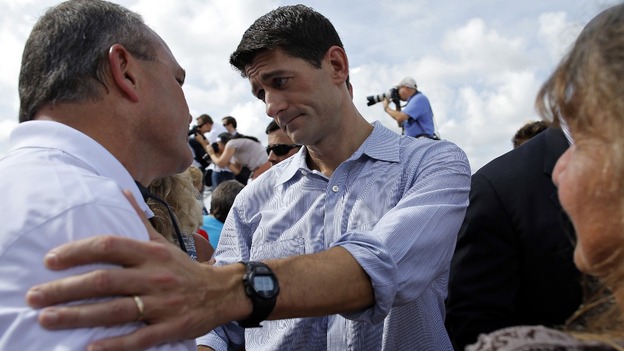 He issued the statement ammending the record after Runner's World magazine discovered evidence that he had finished the marathon in just over four hours.
Mr Ryan told radio presenter Hugh Hewitt in August he had run a "two hour and fifty-something" marathon.
That is a speed of just under seven minutes per mile for the 26.2-mile course - exceptionally fast for amateur runners.
Mr Ryan admitted he ought to have rounded up his marathon time to four hours, rather than three.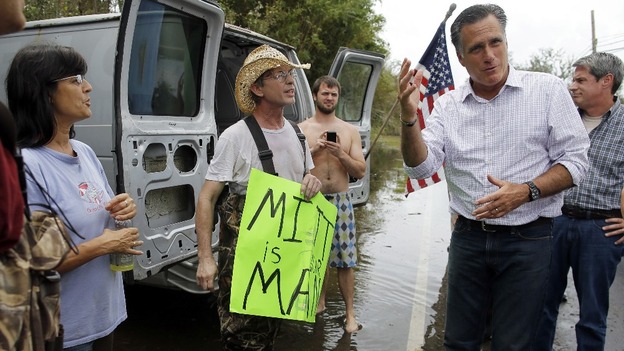 Republican presidential candidate Mitt Romney made an unscheduled visit to Louisiana today to view damage from Hurricane Isaac.
Romney inspected the fallout from the storm that had originally stoked fears of a repeat of Hurricane Katrina, which devastated New Orleans seven years ago.
Barack Obama's own stop in the region is scheduled for Monday.
Republican Presidential candidate Mitt Romney delivered a farewell message as he left Florida today telling voters they should hold him to account on his election promises.
He said it was "time to give someone else a chance" because when Barack Obama laid out what he was going to achieve, "he was unable to do it".
President Barack Obama's campaign manager has responded to US Republican presidential candidate Mitt Romney's pitch at the national convention yesterday evening. Jim Messina said:
Much like the entire Republican convention, Mitt Romney's speech tonight offered many personal attacks and gauzy platitudes, but no tangible ideas to move the country forward.
Advertisement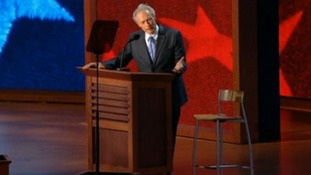 Actor and film director Clint Eastwood earned plenty of reviews for his latest 'bizarre' performance, endorsing Mitt Romney.
Read the full story
President Barack Obama has responded to a jibe made by Hollywood actor Clint Eastwood during his appearance at the Republican National Convention on Thursday.
Mr Eastwood treated delegates at the convention to an improvised performance with an imaginary president in an empty chair.
Mr Obama posted a photograph on Twitter in response to the act. On his Twitter, Mr Obama wrote "This seat is taken".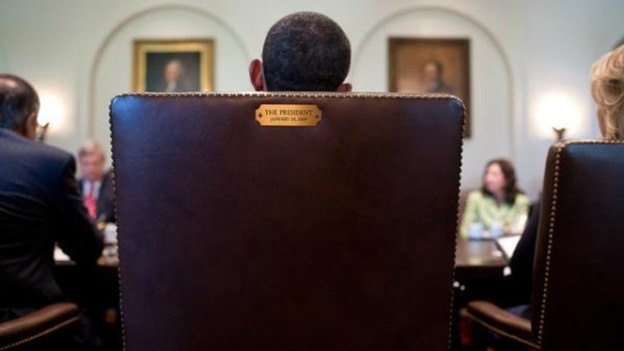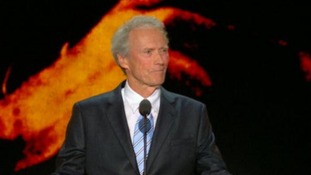 Hollywood star Clint Eastwood entertained the Republican convention by enacting an interview with an invisible Obama on an empty chair.
Read the full story
Mitt Romney has urged voters to help him to overcome the disappointment of Barack Obama, help him rebuild the US economy and 'restore America'. Daybreak's Susan Jameson reports.
Load more updates
Back to top