Planning rules relaxed
David Cameron has pledged to get the planning system "off people's backs" and revive the economy by easing restrictions for homes and businesses to carry out extensions.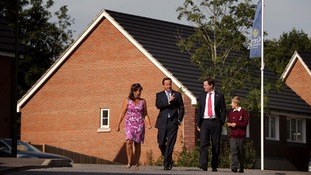 Planning restrictions are to be relaxed and first time buyers helped with deposits in a new package of reforms aimed to kick start economy.
Read the full story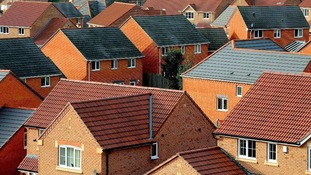 Is the Government's plans to boost the economy by encouraging house building more, or more of the same?
Read the full story
Advertisement
This package of measures is an important step towards delivering the homes we need, not only to provide a vital and urgent boost to the economy but to address this country's housing shortage that's affecting millions of lives. It's absolutely crucial for the many families and young people struggling with high housing costs or trying to get on the housing ladder that the Government delivers on its guarantee that these proposals will see more affordable homes built.
Successive governments have failed to get on top of our housing crisis. The government needs to continue thinking innovatively to make sure that this generation and the next aren't denied the stable and affordable homes they need to get on in life.
– Shelter's Chief Executive Campbell Robb
We applaud the Government's new reforms of the planning system. The construction industry has been suffering, we need more housing and businesses currently find it too difficult to build new premises, so action to relieve those problems is very welcome. Many companies want to invest and expand, and the system should be encouraging them to do so, not deterring them.
The Government is right to revisit this areato take their reforms further. The key to their effectiveness will be in theimplementation of the proposed arrangements. We urge the Government to keepopen the possibility of a blanket holiday from costly section 106 requirementsif necessary.
– Director General of the Institute of Directors Simon Walker
The British Property Federation (BPF) has welcomed measures announced by the Government aimed at tackling the housing crisisand kick-starting the economy.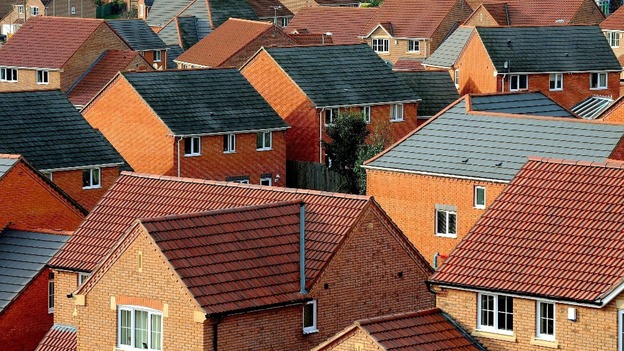 Liz Peace, chief executive of the British Property Federation, said: "Taken together these measures will certainly provide a shot in the arm for house building. However, they will only solve housing issues if accompanied by a significant package of other measures.
"House builders are not on strike; they are simply not building because there are few people in a position to buy, or seeking to move. We are therefore pleased to see support to access home ownership and measures to encourage renting are also seen as important parts of this package.
"Simply building homes for non-existent buyers has been tried before, in Spain and Ireland, with disastrous consequence."
David Cameron and Nick Clegg have visited a Hertfordshire housing estate, as the Government unveils its plans to boost the economy by encouraging house-building in the UK.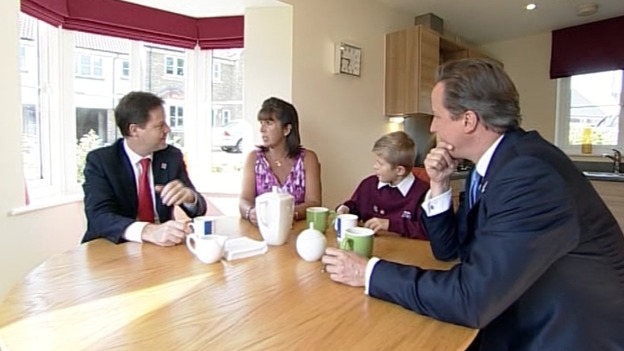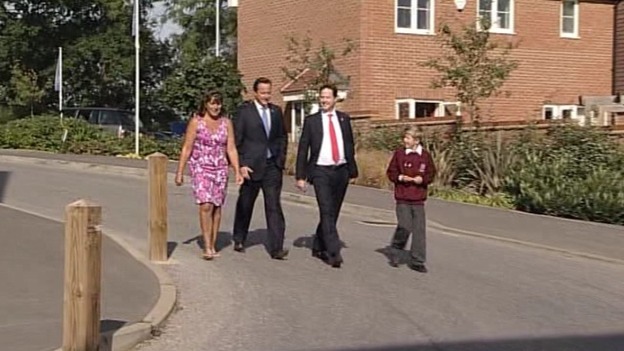 Advertisement
Prime Minister David Cameron has told Daybreak that securing the economic recovery remains the Government's top priority.
"Government are kidding themselves if they think these announcements are up to the scale of the challenge" @rachelreevesmp on #planning
If more people extend their homes, they'll be less demand fornew ones – further hitting the ailing construction sector which forms such akey part of our economy.

Rather than waste time on schemes that will help only a tinynumber of people, they should revise stamp duty to get transactions movingproperly. The burden of stamp duty makes it impossible for many young buyers alreadyhit hard by cuts to tax credits and pensions.
– John Hitchcox of global property firm Yoo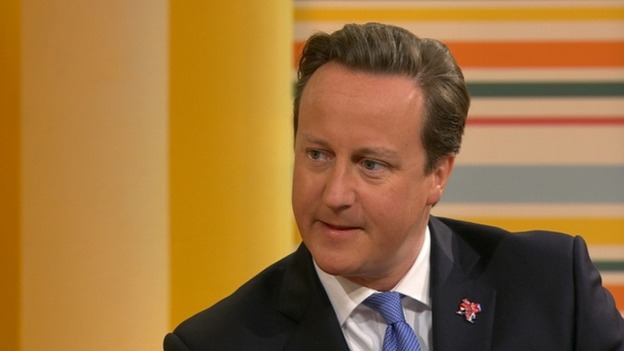 During an appearance on ITV1's Daybreak, Prime Minister David Cameron has said the Government's planning reform would "really boost the economy", creating 140,000 jobs and 70,000 new homes.
Load more updates
Back to top