Supermarket prices 'misleading'
Almost three-quarters of consumers believe supermarkets are trying to mislead them by using confusing pricing practices, a watchdog has found.
@itvnews I check the price tags closely eg. In Tesco the cheapest toilet rolls are never the ones on offer when you go by cost per 100 sheet
On the ITV News Facebook page we have been asking what you think about 'misleading' supermarket prices. Are their policies making your weekly shop more expensive? Here are some of your views:
I don't think they are as clear as they could be but I never have any problem. At ASDA they have all the information you need on llable on the shelf. It says how much you get, per kg usually. If you know basic maths you can figure out what your buying is rightly priced.
– Lauren Clegg
You really have to watch every price, as some rise massively while others are cut
– Melica Patmore
Prices in supermarkets change too often. One day i bought Volvic in Sainsburys for 59p, the next day it was 65p.
– Silvia Hrvojevic
Advertisement
Supermarkets have been accused of misleading customers and are being urged to adopt clearer unit pricing. Daybreak's Katy Fawcett reports.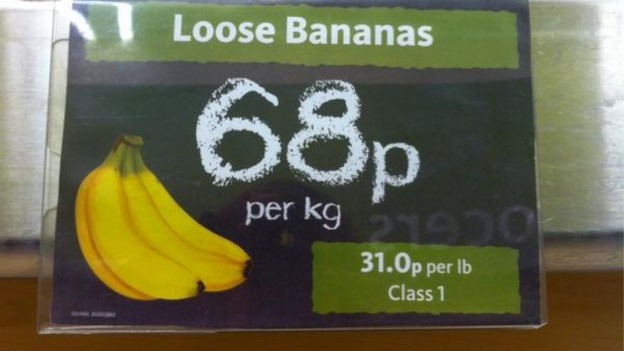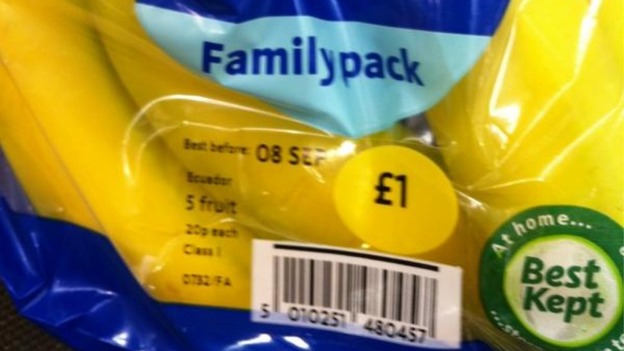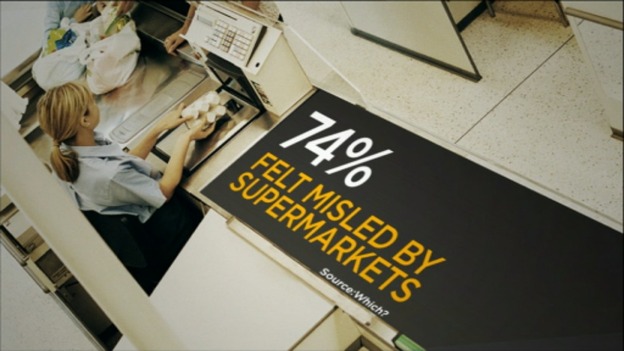 The report by consumer company Which says that supermarkets are 'misleading' customers about their prices. It states that unit pricing is not clear enough making it difficult for consumers to compare prices.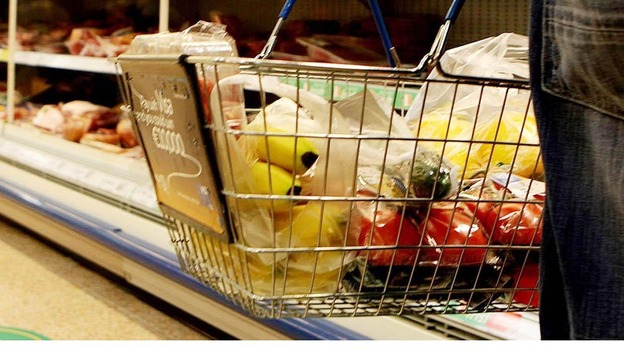 Almost a quarter shoppers stated that they thought the reason for the increase in their weekly shopping bill was due to unclear pricing in supermarkets.
Morrisons has said it will take steps to create a clearer pricing strategy while Sainsbury's has also announced that it will trial a new labelling format, which will include clearer unit pricing.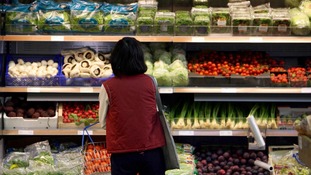 Almost three-quarters of consumers believe supermarkets are trying to mislead them by using confusing pricing practices, a survey has found.
Read the full story
Advertisement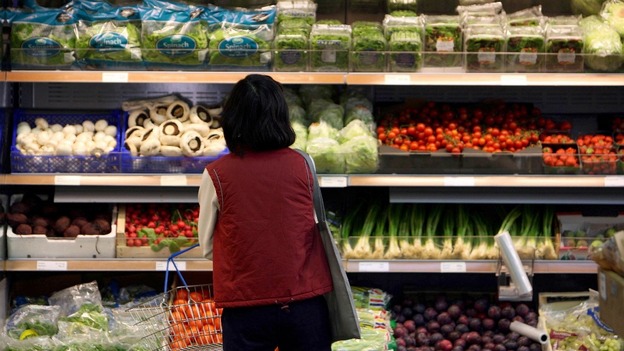 The standards recommend unit price tags have a font size of 5mm, the unit price should not be less than 50% of the height of the selling price and there should be sufficient contrast between the print and background.
Among those surveyed by Which?, 88% said unit pricing helps them to work out which products and promotions are the best value for money.
Of those who were aware of unit pricing but did not use it, 22% said it was because unit pricing was too small and hard to read.
Consumer watchdog Which? is calling for a clear, consistent unit price to be displayed on all foods. Other suggestions include:
Prominent unit pricing on all food - a clear label that's easy to read
Consistent unit pricing - all foods to give the unit price by kilogram or litre.
Multi-buys and promotions to show the unit price.
Consumer watchdog Which? has outlined five common problems with supermarket unit pricing:
The unit price can be very small and difficult to see.
Retailers do not always give the unit price when they should.
The unit price does not have to be shown for promotions, such as multi-buys.
Fruit and vegetables frequently display the price per item or per Kg making it impossible to compare.
Different units are used for varieties of the same product (eg. per 100g and per Kg).
The lack of unit pricing is widespread across supermarket departments, but 'fruit & veg' seems to lead the way.
– Wilf, Which? Conversation commenter
Load more updates
Back to top