'Greatest Paralympics ever'
International Paralympics Committee President Sir Philip Craven said the UK hosted, "quite simply amazing Paralympic Games" and called them, "the greatest Paralympic Games ever".
Sitting volleyball player and 7/7 survivor Martine Wright tweeted:
Nobody said it was easy, but we have done it, with the love and support of the best family friends and GB crowds! Thank u #ParalympicGB
I count myself so lucky to have made this journey &remember all those from 07/07 who were not as lucky as me, they are in my heart always x
Advertisement
Watching the closing ceremony back. WOW what an great show. Best end to an amazing summer of olympics in the UK! So proud of #teamGB :) x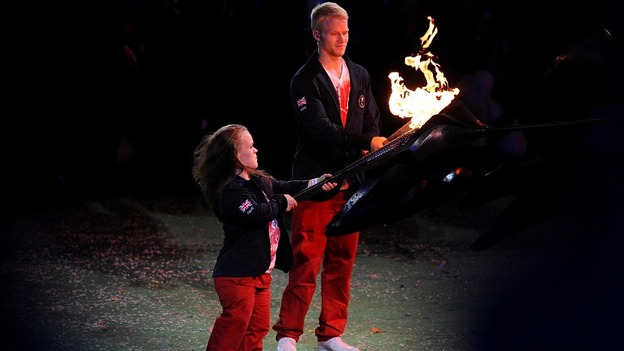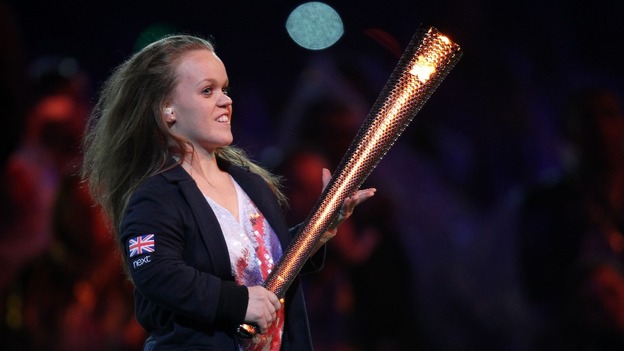 These have been the greatest ever Paralympic games! It's your turn now Brazil show us what you got! http://t.co/Uxi5DNqF
What we have done for ourselves alone dies with us. What we have done for others and the world remains and is immortal. (Albert Pike)
I think that sums up all the inspirational moments from the past few weeks of sport.. You can be somebody. You can inspire millions.
Advertisement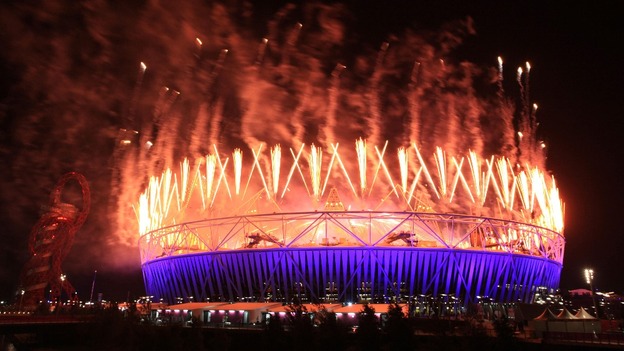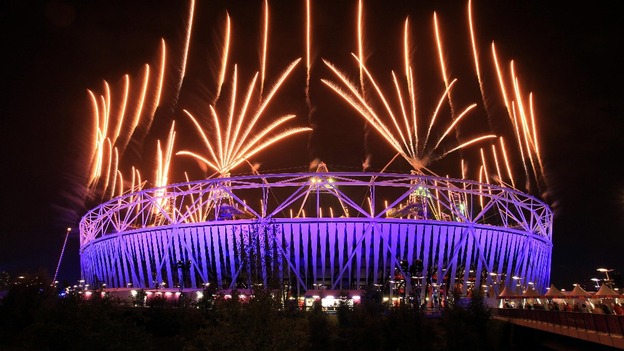 This has been very different #ClosingCeremomy from Beijing which was just beautiful. This one - for me - way better #loveit
Oh my days! Paralympics closing ceremony is amazing..!! Jay Z Coldplay and Rihanna!!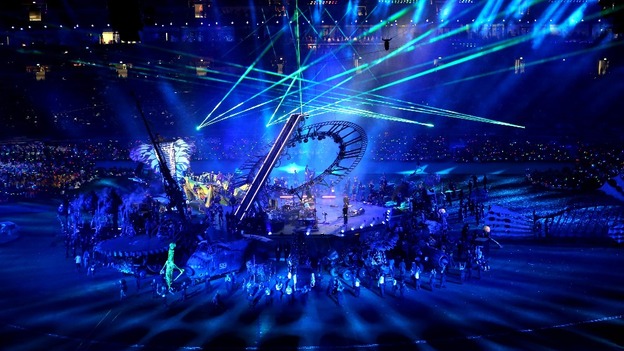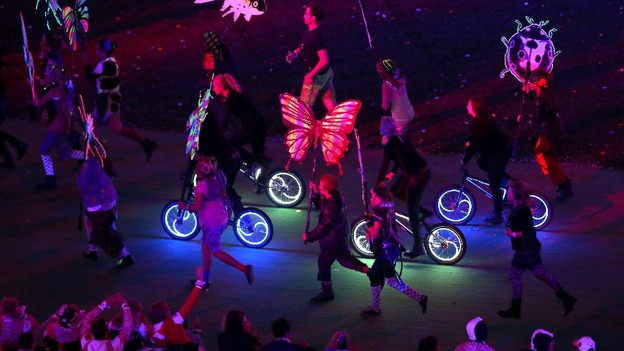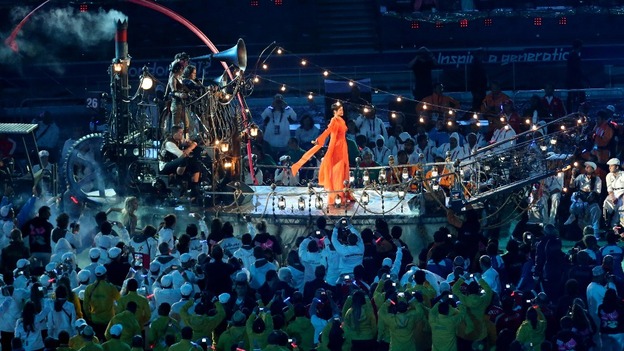 Load more updates
Back to top