4G roll-out first half of 2013
Mobile operators will be able to roll-out 4G services to the vast majority of the UK in the first half of next year, six months earlier than previously estimated. It follows Everything Everywhere's launch of a 4G service ahead of Christmas.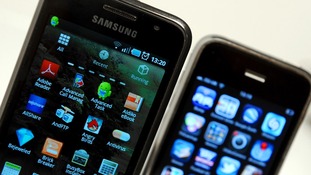 As new generation mobile Internet is announced in Britain - there are questions about competition, costs and the consumer.
Read the full story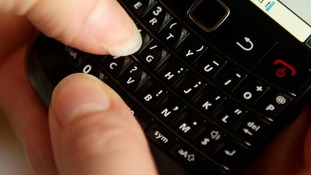 What is 4G,? How will it change our networks? Everything you need to know about 4G.
Read the full story
Advertisement
Everything Everywhere says that 4G will:
Enable people to download apps more quickly and get what they want instantly on the move, with speeds 5-7 times faster than what you see today on 3G by 2014.
Carry much more data so that the mobile networks can better serve the increased number of people using the internet on their mobiles or using mobile broadband dongles.
With 4G speeds available by the end of the decade, people may be able download an album in 60 seconds, or a movie in 10 minutes – this can take an hour or more over 3G today.
Everything Everywhere spokesperson said;
Ofcom's decision to make 4G available this year is great news for the UK. Consumers will soon be able to benefit from the much greater mobile speeds that 4G will deliver. 4G will drive investment, employment and innovation and we look forward to making it available later this year, delivering superfast mobile broadband to the UK.
The new 4G service is possible for Orange and T-Mobile because they have some spare capacity on their networks which is not being used for voice calls and they requested a license from Ofcom to use these frequencies for 4G.
4G was due to be rolled out next year after the digital switch-over, which would allow all the mobile companies to bid to use the frequencies currently used by analogue TV channels.
However Everything Everywhere has decided to use its spare frequencies ahead of time to be the first UK supplier of 4G.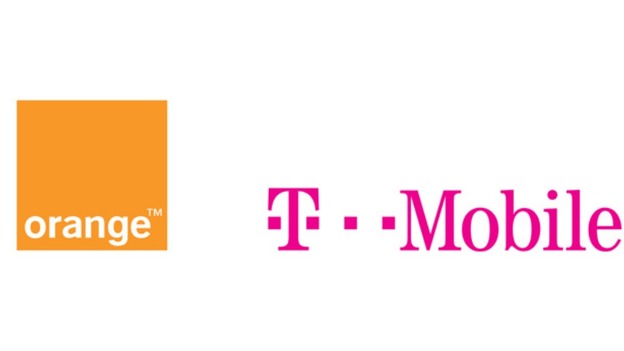 Orange and T-Mobile have already started working together in 'Everything Everywhere', where customers can choose which network to use depending on coverage. now that brand will launch the UK's first 4G service.
4G is the next stage of mobile use and will allow users to access the internet from their phones much faster.
Advertisement
Load more updates
Back to top