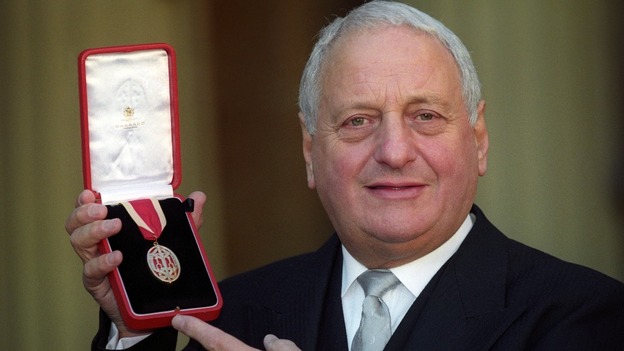 A former Conservative MP named as one of the sources behind The Sun's controversial coverage of the Hillsborough tragedy today said he was "deeply and sincerely sorry" for the part he played in the scandal.
Sir Irvine Patnick said he had been given "wholly inaccurate" information by some members of the police and was "appalled" at the extent of the cover-up surrounding the disaster.
But the former Tory MP for Sheffield Hallam said he "totally" accepted responsibility for repeating the information, which led to the tabloid newspaper's notorious front page story headlined The Truth.