Dead UK soldier named
A soldier who died from wounds sustained in a shooting incident in Afghanistan on Friday has been named as Captain James Anthony Townley, from the Corps of Royal Engineers, by the Ministry of Defence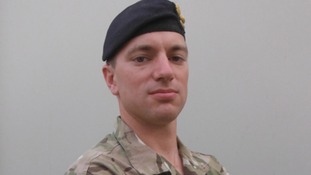 A soldier who died from wounds suffered in a shooting incident in Afghanistan has been described by his family as their "guardian angel".
Read the full story
I was deeply saddened to hear of the death of Captain Townley.

I understand that he was an immensely talented and intelligent officer with a flourishing military career who was dedicated to supporting those around him.

My thoughts are with his family at this difficult time.
– Defence Secretary Philip Hammond
Advertisement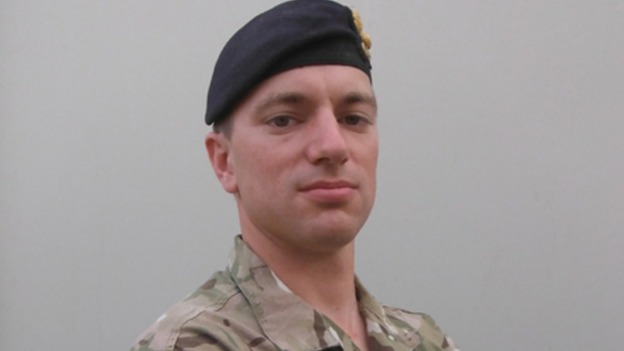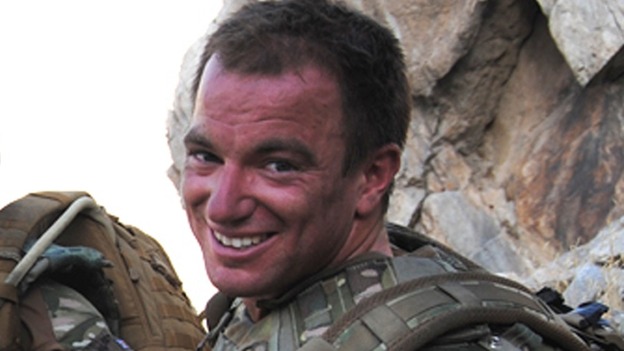 James was an exceptional officer, a great character and unbelievably clever. The Regiment is devastated that such a bright light has gone out – everyone knew him and it was impossible not to be drawn in by his passion and humour. He was on his third tour of Afghanistan and a volunteer for all three. He joined to be a soldier and he was determined to make the most of all the opportunities he could. The Regiment will be a poorer place without James.
– Lieutenant Colonel Chas Story, Commanding Officer, 28 Engineer Regiment
His tragic loss has stunned the Regiment, and we are all trying to come to terms with this awful event. He had many friends throughout the Corps and his loss will be deeply felt by all those who had the privilege of serving alongside him.
– Lieutenant Colonel Jack Nicholson, Commanding Officer, 21 Engineer Regiment
James was a wonderful, loving and caring son and brother. He was devoted to his girlfriend Helen.

He was our guardian angel and our hero. We were so proud of him. He touched every part of our lives and his loss has left a huge chasm that we can never fill.

James will never be forgotten and always in our hearts and thoughts.
– Captain James Townley's family
The Ministry of Defence have announced that Captain James Anthony Townley from the Corps of Royal Engineers died in Camp Bastion, Helmand Province, Afghanistan on Friday.
Advertisement
Back to top