BBC's Hamza Queen apology
The BBC has apologised for revealing the Queen raised concerns with ministers about the radical cleric Abu Hamza. Its security correspondent reported that she was upset over the British authorities' inability to arrest him.
The 54-year-old was born in Alexandria, Egypt, and was granted British citizenship in 1986.
In February 2006, he was jailed in the UK for seven years for soliciting murder and inciting racial hatred.
He is wanted in America on 11 charges related to taking 16 hostages in Yemen in 1998, promoting violent jihad in Afghanistan in 2001 and conspiring to set up a jihad training camp in Oregon, America.
The American authorities have described him as a "terrorist facilitator with a global reach".
Shadow immigration minister Chris Bryant said:
These dangerous men have remained on British soil too long, and I am glad that they will finally face deportation from our shores.
But Labour MP Keith Vaz, chairman of the Commons Home Affairs Select Committee, warned that extradition to the US was "a complicated business".
I welcome the decision on Abu Hamza.

His case has taken far too long to resolve.

However there remain concerns about the Babar Ahmad case and this must not be used as a green light for the Home Secretary to agree to the extradition of Gary McKinnon or Richard O'Dwyer.

However the case of Abu Hamza is clear cut.
Advertisement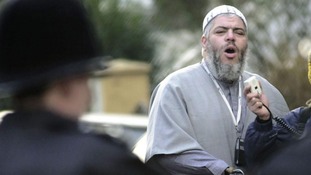 Hamza is set to be flown out of Britain with four other terror suspects after judges in Europe rejected their bid for a legal appeal.
Read the full story
Keith Vaz, Chairman of the Commons Home Affairs Select Committee, said the decision over whether to extradite Abu Hamza had been delayed because of a backlog of cases.
Family of Babar Ahmad says he should be prosecuted in the UK and call on the Home Secretary to delay extradition until a decision is made.
Human rights judges in Europe rejected the appeal by Hamza's legal team which means a judgment made in April 2012 will be final. April's ruling said that:
There would be no violation of Article 3 of the Human Rights Code - which prohibits inhuman and degrading treatment.
The length of their possible sentences would not breach their human rights under European law either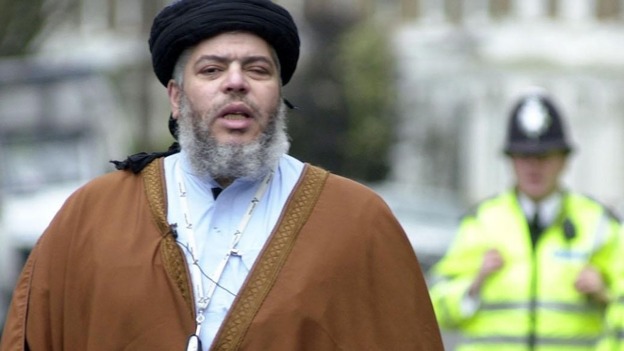 Advertisement
The request for an appeal delayed a total of five cases related to the same judgment:
Abu Hamza
Babar Ahmad
Seyla Talha Ahsan
Adel Abdul Bary
Khaled Al-Fawwaz
They are all likely to be put on a plane to the US within two or three weeks.
The Home Office welcomes the decision on Abu Hamza, Babar Ahmad and others. Says will work to ensure that they're handed over to the US as soon as possible.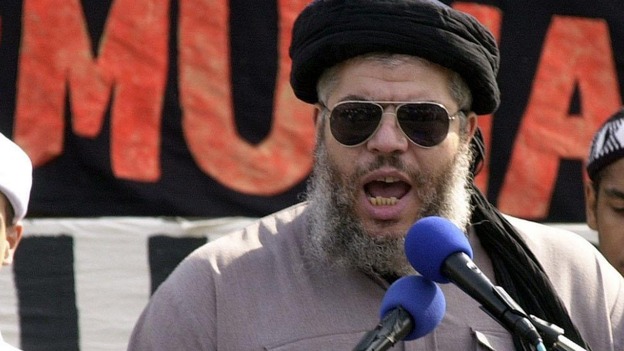 The European Court of Human Rights says that radical Muslim cleric Abu Hamza can be extradited to the United States. It comes after human rights judges rejected his request for an appeal.
Load more updates
Back to top