Chat show quiz stumps Cameron
David Cameron was subjected to a random quiz on British culture and history as he appeared on one of the USA's most influential TV chat shows, David Letterman.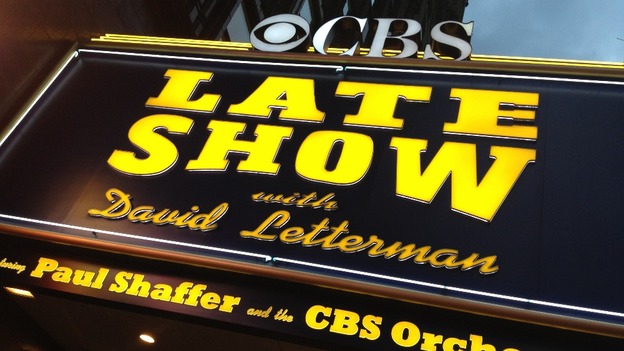 Whoever advised the Prime Minister to go on a late-night American chat show must be regretting it now. David Cameron was twice tripped up on basic knowledge questions - not about the US, but about Britain.
Having been played in to the sound of Rule Britannia, his host, David Letterman, bowled him the first awkward question: who wrote it?
Mr Cameron looked flustered, then plumped for Elgar.
Wrong, it transpired.
The words were by James Thomson and the music by Thomas Arne, as his host pointed out gleefully.
Next came a question on the Magna Carta. The Prime Minister knew what it was and even when it was written, but what did the name actually mean?
It would be good if you knew this, his host suggested. "Yes, it would," said an embarrassed David Cameron.
by Nina Nannar, ITV News Correspondent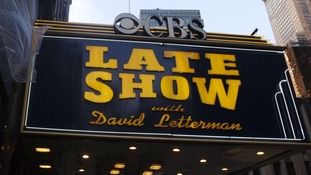 The Prime Minister has agreed to an interview with David Letterman - a host notorious for setting his own agenda. This could be interesting.
Read the full story
Advertisement
Load more updates
Back to top