Abuse scandal 'missed chances'
Social workers and the police missed opportunities to stop a child exploitation ring abusing young girls. If you are affected by any of these issues, call ChildLine on 0800 1111.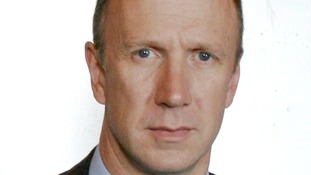 Steve Garner was forced out of Rochdale Council over the way several cases of sexual exploitation were handled by his department.
Read the full story
As part of its ongoing inquiry into grooming, the committee will be recalling the chief executive of Rochdale Council to explain why social services missed opportunities to stop the exploitation of vulnerable girls, what is being done to ensure agencies are now working together to keep them safe and how individuals responsible for the failings will be held to account.
– Keith Vaz, Commons Home Affairs Select Committee
Advertisement
South Yorkshire Police's Chief Constable David Crompton will be questioned by MPs about his force's alleged failure to protect young teenage girls from groups of organised men who groomed and trafficked them.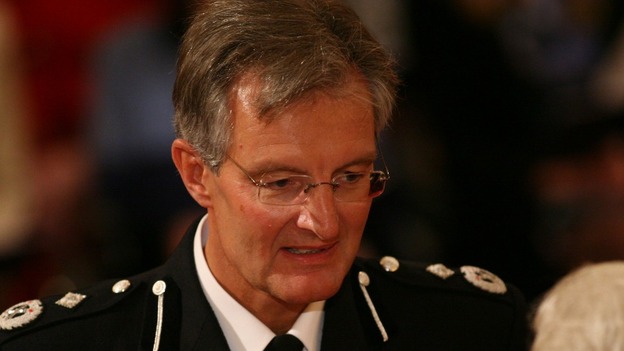 Confidential documents seen by The Times (£) reportedly showed that for ten years police and social services held detailed knowledge about victims and offenders in Rotherham but rarely did anything to protect the children.
Files seen by the newspaper identified links between predatory groups in Rotherham and hundreds of young girls. Most named offenders were reportedly of Pakistani heritage and there has only been one group prosecution in 2010.
This report once again highlights the complex nature of child sexual exploitation and we acknowledge its findings. We have already stated that there were issues with an initial inquiry into CSE in Rochdale in 2008.

However, the IPCC are currently supervising an investigation into that inquiry so it would be inappropriate for us to go into further details at this moment. What we can say is that GMP's (Greater Manchester Police's) force-wide approach to child sexual exploitation and child abuse in general has changed significantly over the last few years.
What cannot be lost, however, is that we are talking about the abuse of children by adults and it is the criminals themselves who take ultimate responsibility for their actions.
– Chief Superintendent Annette Anderson, Divisional Commander for Rochdale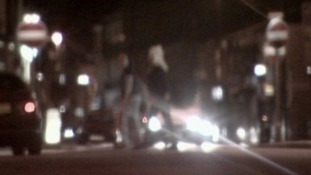 A report released today said police and social workers "missed opportunities" to stop the sexual abuse of young girls.
Read the full story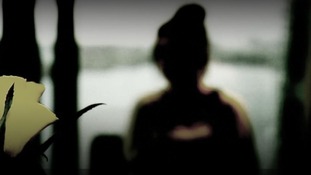 Police and social workers "missed opportunities" to stop the sexual abuse of young girls in Rochdale, a report into the scandal said.
Read the full story
Advertisement
The review into child abuse was ordered in the aftermath of a trial which saw nine Asian men receive jail sentences between four and 19 years in May. The judge said they treated victims "as though they were worthless and beyond any respect".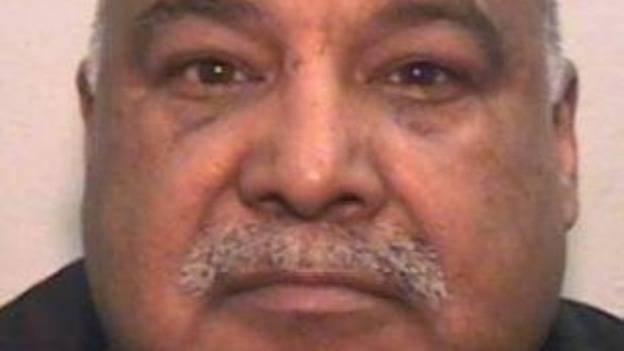 Five girls, aged between 13 and 15, were given food, money and alcohol in return for sex - violence was used on occasions.
The victims were from "council estate", "chaotic" backgrounds and as many as 50 girls could have been victims of the gang, police said.
A chance to stop the gang was missed in 2008 and both the police and the CPS were forced to apologise for their failings.
Training for frontline staff was "patchy".
There were "deficiencies" in the way that children's social care responded to the victims' needs.
In children's social care, the focus was on younger children at risk of abuse from family members, rather than vulnerable adolescents.
Agencies which referred potential victims were said to be "frustrated" that they were not "being adequately assessedand dealt with by the local authority".
Organisations made faltering early progress in developing a satisfactory framework for managing allegations of child sexual exploitation.
In 2008 a need for a specialist resource was identified, but its development was inadequately co-ordinated and supported.
There was a poor response by children's social care to cases where children were at risk of sexual exploitation.
Solicitor Richard Scorer - who is working on the Rochdale abuse case - has told Daybreak that the victims want to see some cultural changes in social services.
We have responded to this review and improvements have been implemented. I believe organisations are working better together, sharing information to ensure children are protected and that perpetrators of these crimes are prosecuted.

Raising awareness so that young people are better equipped to understand what is happening to them or their friends has been delivered to 10,000 young people. Staff training has ensured that professionals are now more aware and able to respond appropriately.

We are also seeing stronger joint working on police operations to bring people to justice.
– Rochdale Borough Safeguarding Children Board chairwoman Lynne Jones
Load more updates
Back to top