April suspect decision looms
Detectives investigating the abduction of April Jones have until this afternoon to charge or release murder suspect Mark Bridger.
All the pink ribbons and balloons around the town shows the impact this tragic incident has had on everyone.

Finally, despite the developments in the investigation, our focus remains on finding April and the search will continue.
– Supt Ian John, Dyfed Powys Police
Following the change in dynamics of the search operation I have been overwhelmed by the continued support of the community today.

Just one example of this was when some of those community members who have been involved in the search this week returned here this morning to deliver food and drink to the trained search teams carrying out their work in challenging conditions.

There have been so many example of kindness shown, not just by this community but by people from across the country.
– Supt Ian John, Dyfed Powys Police
Advertisement
There are 8 police teams of more than 60 specialist search trained officers.

All of the blue light services are involvedin the search, including the fire service, ambulance, coastguard, RNLI as well as the RAF mountain rescue service and some 150 members of the Mountain Rescue service from across the UK.

There are rescue dogs and a host of specialist equipment being used including boats with sonar equipment and the helicopter with thermal imaging capability.
– Supt Ian John, Dyfed Powys Police
Supt Ian John has thanked the employers of the scores of volunteers who have allowed them to take part in the searches of April Jones.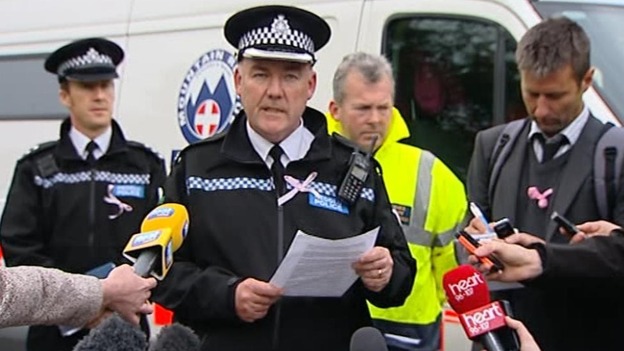 Supt Ian John, of Dyfed-Powys Police, has told a news conference there are more than 60 specialist search officers taking part in the hunt for April Jones.
Dyfed Powys Police officers are due to brief the media at 5.30pm on the latest on the search for missing five-year-old April Jones.
Advertisement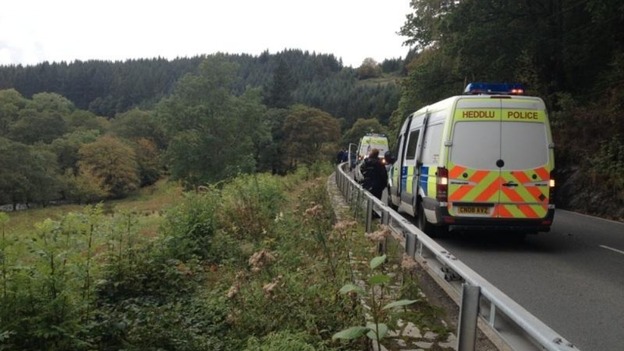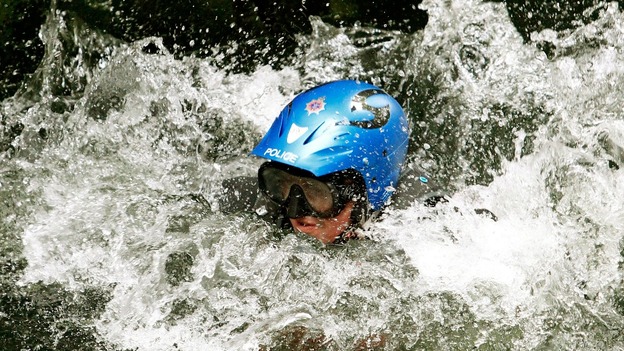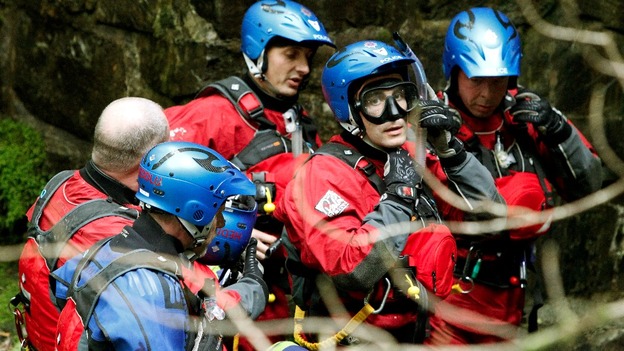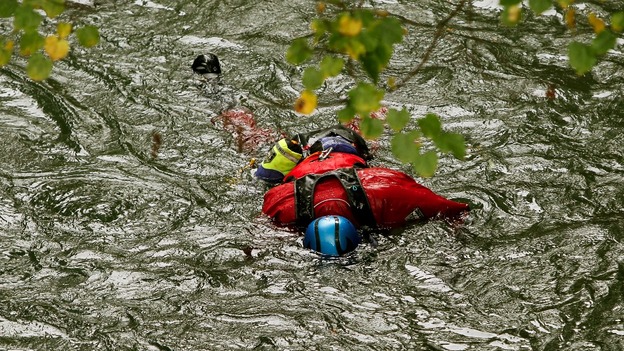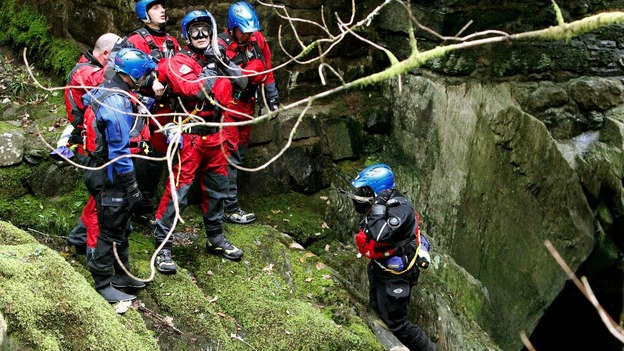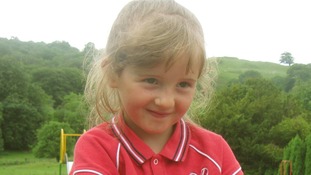 New photographs of missing five-year-old April Jones have been released by her family, as the search for her continues.
Read the full story
Dyfed-Powys Police have been granted 24 hours more to question April Jones murder suspect Mark Bridger.
Load more updates
Back to top