DfT rail deal official hits back
A senior Department of Transport official suspended over the mishandling of the West Coast Main Line rail franchise contract as hit out at her own department for "inaccurately portraying" her role and overstating her responsibility.
Suspended Department for Transport Kate Mingay has issued a statement following the cancellation of FirstGroup's West Coast Main Line deal, in which she states her role has been "inaccurately portrayed".
I would like to make it clear that: I did not have lead responsibility for this project; Neither I nor any member of my team had any responsibility for the economic modelling for this project, or for any Department for Transport project; Nor did I have any responsibility for the financial modelling in respect of this project and I have not been involved in briefing Department for Transport ministers or other government ministers in respect of this project.
I will of course cooperate fully with all ongoing and future investigatory processes in relation to this matter, but wanted to correct the completely inaccurate portrayal of my role immediately.
– Kate Mingay
Former cabinet secretary Lord O'Donnell, who retired last December, admitted the West Coast fiasco "does raise some issues about skills in the civil service".
He said civil servants who made mistakes should be held accountable, telling the BBC Radio 4 Today Programme:
There are civil servants up and down the country doing great jobs, but we are suffering some areas where there are skills shortages, in the commissioning area, in the procurement area.
Advertisement
Senior Labour MP Margaret Hodge said the West Coast main line rail fiasco exposed flaws in Whitehall processes.
She told BBC Radio 4's Today Programme: "It exposes in a very stark way that the present conventions on accountability between civil servants and ministers to Parliament and the public aren't working.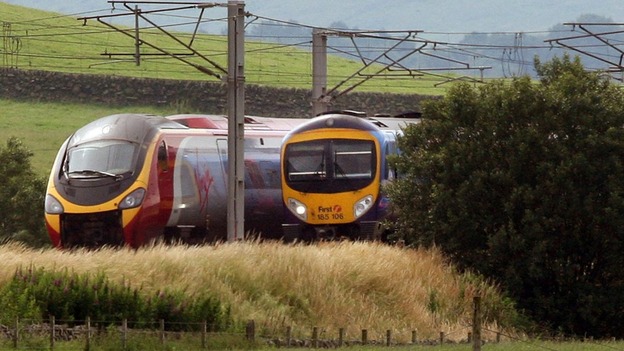 "It's yet another example ... of where the civil servants themselves have not really captured and taken on the role that is expected of them in today's society."
She added: "The way you climb the greasy pole in the civil service is that you change your job every couple of years.
"That's a disaster and we need to leave people in post so they take proper responsibility for the very difficult and complex job they have to do.
"Then we have to open up this issue of accountability so they can't hide behind lack of accountability for not telling us what the outcomes are."
Holyrood's Transport Minister will today make a statement on the "shambolic" cancellation of the West Coast main line rail franchise.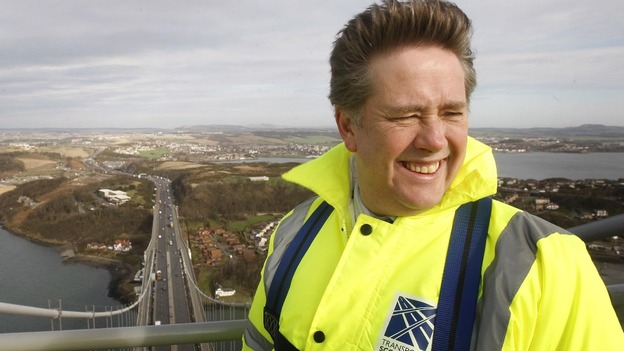 Keith Brown is expected to outline his concerns about the handling of the UK Government u-turn which has cost taxpayers £40 million.
In the wake of the controversial decision, Mr Brown complained that the Scottish Government was given no warning of a decision which affects the country.
He said: "This is a shambolic situation that affects thousands of passengers in and out of Scotland."
Sir Richard Branson criticised former Transport Secretary Justine Greening today after the government was forced to make an embarrassing U-turn on the West Coast Main Line rail franchise deal.
In an interview with Channel 4 News, the Virgin boss also claimed the Department for Transport had "certainly made the same mistake" with other bids.
The previous minister of transport [Ms Greening] should have just knocked the bid into touch some months ago but chose not to.

I don't know what went on inside the Department for Transport and whether the previous minister knew all the facts or not, but certainly we appreciate the fact they acknowledged that there were major faults in the system and they have stayed the system.
– Sir Richard Branson

When asked if Ms Greening was "incompetent," Sir Richard replied said, "I'd rather not comment on previous ministers".
Obviously, we believe that she should have looked into the situation a bit more carefully and reached the same conclusions that have been reached today maybe some months back but that's past history now.
– Sir Richard Branson
FirstGroup Chief Executive Tim O'Toole told ITV News he was "shocked and bitterly disappointed" that the government has cancelled its West Coast Main Line rail franchise deal.
Advertisement
Shares in FirstGroup plunged nearly 21 percent today after the company lost the West Coast Main Line rail franchise.
The FTSE 250-listed firm saw shares drop 20.74 percent to 193.40p, wiping more than £240 million off its value.
The CEO of FirstGroup has just told me it is considering new legal action after today's admission of errors.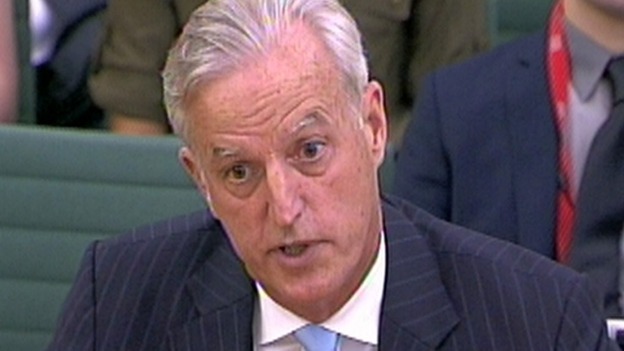 He could also demand more compensation than currently on offer.
Tim O'Toole also told me he has " an apology but no explanation" and wants more information.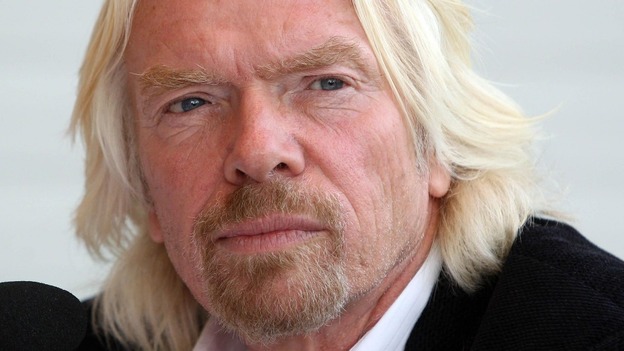 Sir Richard Branson has told ITV News he received a personal apology from the new Transport Secretary, Patrick McLoughlin, last night.
Speaking to ITV News the Transport Secretary Patrick McLoughlin MP admits if it had not been for Richard Branson's legal challenge the flaws in Britain's rail franchise system may never have come to light
He said: "If the legal challenge had not been mounted we might not have found these out, that's true."
Load more updates
Back to top