Maths teacher Jeremy Forrest agreed to his extradition at a hearing in the port city on Tuesday.
His British solicitor said the "full story" of his disappearance with 15-year-old Megan Stammers to France will emerge once he has been returned to the UK.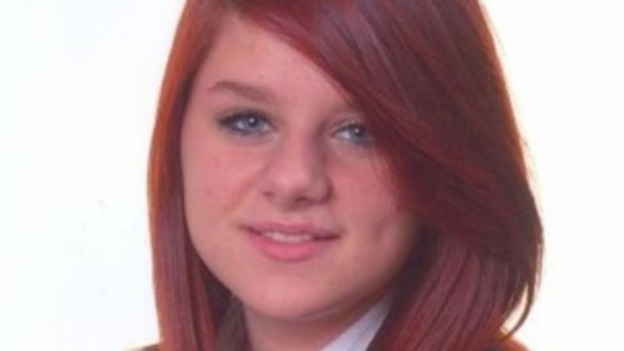 Phil Smith of Tuckers Solicitors said Mr Forrest was "most concerned" about the impact of events on all those involved.
Megan was reunited with her family at the weekend.