Cole apologises for FA tweet
Chelsea and England full-back Ashley Cole has "apologised unreservedly" after posting an insulting and critical tweet about the Football Association. The FA highlighted discrepancies in his initial statement to them in the John Terry racism case.
Excerpt from Chapter 7.27 of FA's John Terry report, entitled "The 'evolution' of Ashley Cole's evidence":
The word "black" was introduced retrospectively into (Ashley Cole's) witness statement ... with a view to bolstering Mr. Terry's claim that the words

that he (Mr. Terry) spoke to Mr. Ferdinand were not said by way of an insult,

but as repetition and forceful denial of what Mr. Ferdinand had accused him of

saying.

The FA pointed to an exchange of emails ... in which requests were made, on behalf of Mr. Cole, to amend his draft witness statements ... the Commission's view of this new evidence is that it casts considerable doubt over Mr. Cole's claim...
– FA ruling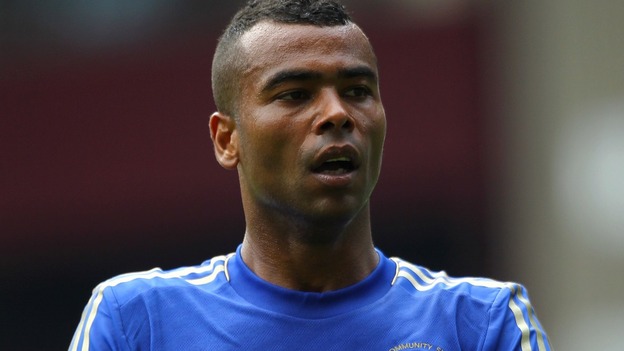 Ashley Cole's foul-mouthed tweet about the Football Association is thought to stem from a chapter in the FA's 63-page report on why it banned John Terry.
One of the chapters, entitled the 'evolution of Ashley Cole's evidence', says the Chelsea left-back retrospectively added the word "black" to his witness statement about Terry's abuse of Anton Ferdinand.
The FA suggested Cole did this to bolster his Chelsea team-mate's claim that he had not used the word "black" to insult Ferdinand, but was rather repeating something said by the QPR defender.
Advertisement
The Football Association has released on its website the written reasons behind the independent panel's decision to ban Chelsea captain John Terry for four games and fine him £220,000. It came after he used racist language towards QPR defender Anton Ferdinand.
The panel said it was quite satisfied that the offending words used by Terry "were said by way of insult".
The statement on the FA website contains strong language you may find offensive.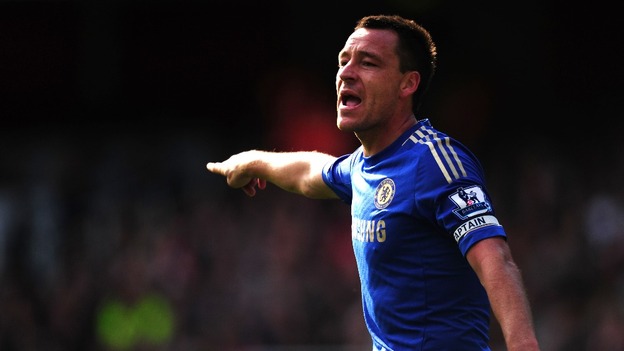 Load more updates
Back to top