£2bn theme park plans unveiled
Plans have been unveiled to transform part of Kent into a huge theme park, creating thousands of jobs on the 872 acre brown field site.
Project leader Tony Sefton says transport links make the site in Kent an ideal location to develop a theme park but a lot of work needs to be done before building begins.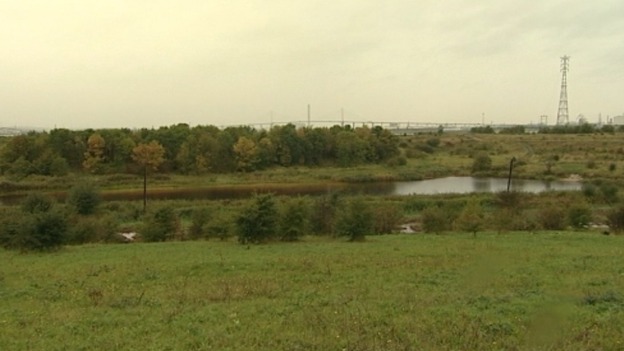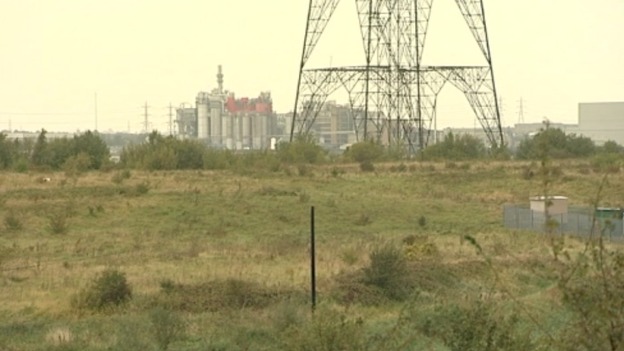 Advertisement
The planned theme park in Britain is similar to one in Spain which is due to open to the public in 2015. A promotional video has been produced for the Spanish version.
You've been telling us on our Facebook page what you think about plans for a huge theme park and entertainment complex in Britain.
Jason Cook: This is a massive idea and a long time over due well done the brains behind this one.
Joanne Lord: Many will look for the negatives... I am sure they are the same people who moan about everything??? Sounds great :-) I will start saving to take my granddaughters :-)
Kelly Hunt: Couldn't kids just have youth clubs back again seeming there's nothing for the youths nah days!!!! Money spent on silly things again :(
The proposed site is near Ebbsfleet International railway station, meaning it would be just a 17-minute journey time from London and two hours from Paris. It would be twice the size of the Olympic site in east London. Find out more from ITV Meridian.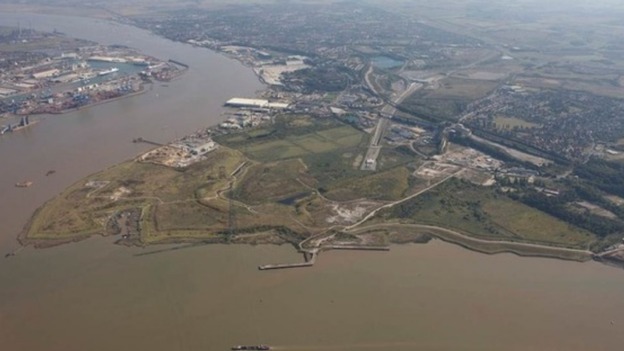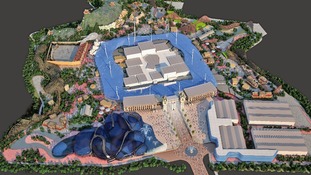 The park, set to be opened in 2018, will be branded by Paramount and bring a piece of Hollywood to a corner of Kent.
Read the full story
Advertisement
This development represents a tremendous economic growth opportunity for the region. We have been impressed by LRCHs commitment to integrating the development with the local community, recognising the many economic and social benefits it promises to deliver.
– John Burden, Leader of Gravesham Borough Council
Our vision is to create a world class entertainment destination, the first of its kind in the UK. We are at the start of a long journey, but have been encouraged by the support and buy-in we have had to date.

We are particularly pleased with the appetite we are seeing from investors, who consider this a compelling investment proposition.
Post Olympics, this is Britain's next major regeneration opportunity. Over the next 12-18 months we will be progressing the planning application, while embarking on a wide-reaching programme of community consultation, while securing further commercial agreements with third parties.

Our timetable for delivery, including the planning application process and construction timetable, is geared towards completion and opening in 2018.
– Tony Sefton, project leader for London Resort Company Holdings
The entertainment resort will be branded by Paramount. The site will feature Europe's largest indoor water park, theatres, live music venues, cinemas, restaurants, hotels and a theme park. The site is on the doorstep of Ebbsfleet International station.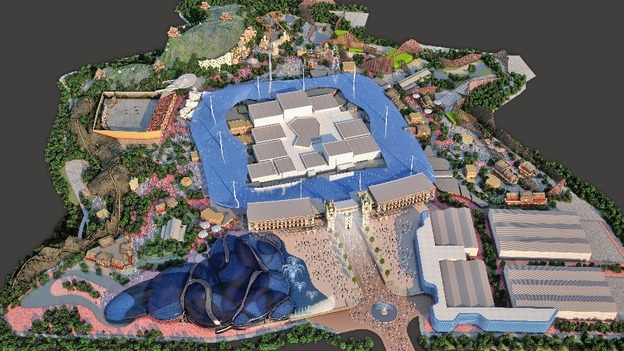 Plans have been unveiled to transform part of Kent into a huge theme park, creating thousands of jobs on the 872 acre brown field site.
A deal has been signed with the licensing division for Hollywood-based Paramount Pictures
The site is being planned on the Swanscombe Peninsula in North Kent
It could create up to 27,000 jobs
A feasibility study suggests the park will attract significant numbers of additional tourists to the UK
Back to top