BBC Director quizzed Savile
A senior member of staff at the BBC has revealed he questioned Savile over rumours of abuse more than 20 years ago. Derek Chinnery, who as Radio 1 controller from 1978 to 1985 was Savile's boss, said he spoke to Savile about the rumours.
A lawyer I spoke said a couple of alleged victims of Jimmy Savile have got in touch with her and there is talk of possible legal action against the BBC and hospitals involved.
If Savile was acting as an employee of the BBC or of Stoke Mandeville hospital at the time the alleged abuse took place then they might have had a duty of care and there might be a case for them being sued.
Also the Department of Health, which was running Broadmoor psychiatric hospital at the time, could be a potential target for legal action.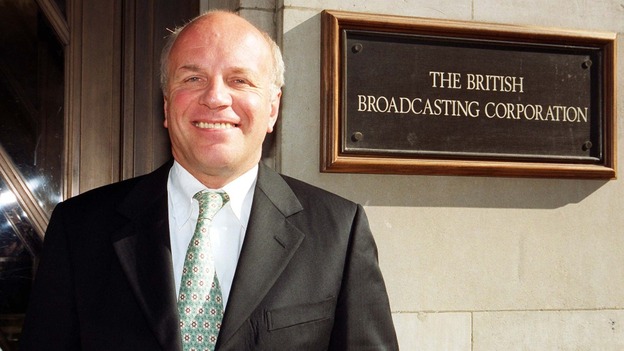 Former BBC director-general Greg Dyke said he knew nothing of the allegations until two weeks ago.
Speaking on Radio 4's Any Questions, he said: "Jimmy Savile was long gone by the time I got to the BBC, and I hadn't worked there before.
"I look back at who was head of light entertainment in those days, and you come to really quite venerable figures like Bill Cotton and Jim Moir and I cannot believe - these were men of great integrity, I mean Jim Moir was a devout Catholic - I just don't believe they would have condoned this.
"We don't know anybody knew yet and that will be the interesting thing to find out, and that's what the inquiry will find out, who knew. Of course the problem is there's hardly anybody left at the BBC who was there at that time."
Advertisement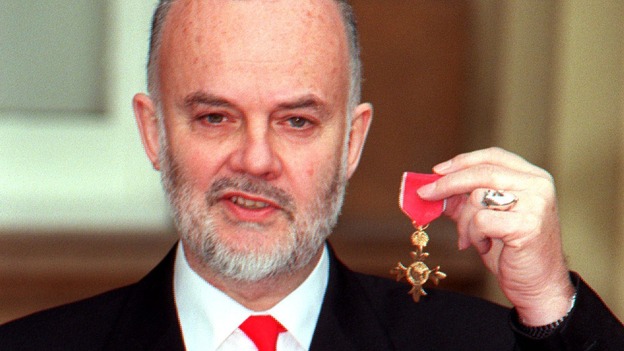 In response to reports that the BBC is reconsidering the naming a part of Broadcasting House after the late John Peel, a BBC spokesman said:
"Clearly in the event of proven allegations of sexual abuse, the BBC would reconsider its decision on the naming of part of our new building."
Today's Daily Mail features the claims of a woman, now 59, who says she was made pregnant by John Peel during a three-month affair they had when she was 15.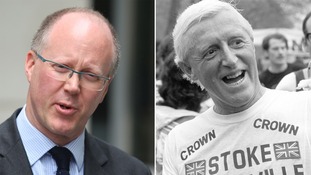 BBC director-general George Entwistle offered a "profound and heartfelt apology" to the alleged victims of Sir Jimmy Savile's sexual abuse.
Read the full story
The BBC has posted the transcript of director-general George Entwistle's statement here.
This is a director-general of the BBC who is under some pressure - he did look fairly nervous.
The BBC has two questions to answer - how and why Jimmy Savile could have abused people whilst at the BBC and if people knew; and why the Newsnight investigation into Savile was dropped.
So one independent investigation will look at whether there was pressure from BBC management to drop the Newsnight story - that's due to report in the Spring - and the other will look at the culture at the BBC when Savile was there.
That second investigation is expected to report quicker.
And as we don't yet have the names of who will head the inquiries, it suggests this is still a fast-moving process which has been set up quite quickly.
Advertisement
BBC Director-General George Entwistle said he will not suspend Newsnight editor Peter Rippon.
"I have confidence in Peter Rippon. He's a very good editor indeed," he said.
BBC Director-General George Entwistle told ITV News UK Editor Lucy Manning that he did know that Newsnight was looking into Jimmy Savile, but not that there were allegations of sexual abuse involved.
"I did not know what aspect of Jimmy Savile they were looking into," he said.
"I had no idea of the strength of any information they might have or allegations they were dealing with."
The second BBC inquiry will look at the culture and practice of the BBC "during the years that Jimmy Savile worked here and afterwards," BBC Director General-George Entwistle said.
BBC Director General-George Entwistle said he has ordered an immediate independent inquiry into "whether there were any failings in the BBC management of the Newsnight investigation."
Load more updates
Back to top