Osborne urges energy price cut
Chancellor George Osborne has told ITV News that energy companies npower and British Gas should reconsider their price hikes. The comments came after energy supplier npower followed British Gas in raising its prices.
Steve Hawkes, The Sun's Business Editor, has tweeted that energy provider npower is expected to follow British Gas and announce a hike in prices.
Here we go: Npower to up gas/elec bills this afternoon. And im hearing higher than 6pc..
Money from the poor is going to the pockets of Centrica shareholders. This is further shameful abuse by out of control, greedy fuel companies, sitting on piles of profit.

Alongside the Government's punish the poor strategy, millions of households will be forced further and further down the path to poverty.

It is high time that the Government intervened to take back from these grasping companies. Why is it that when wholesale fuel prices go up, these companies take from customers, yet, when wholesale prices go down, they still take from customers?
– Unite general secretary Len McCluskey
Advertisement
It will be a long, cold winter for many pensioners, the unemployed and for low paid workers and their families.

Just days ago we learnt that the cost of fruit and vegetables have gone up by a massive 50% in the last year. Any increase in energy prices is likely to tip more families into debt and into the hands of unscrupulous pay-day loan companies...This is a crisis in the making and the Government needs to tackle fuel poverty head-on or we will see the number of deaths from cold rising over the winter.
– Mike Jeram of Unison
Ann Robinson, director of consumer policy at uSwitch, said the price increase by British Gas would leave many households facing a winter where they are "scared to turn on heating for fear of the cost".
The energy minister Greg Barker and his Labour shadow Tom Greatrex have argued over Twitter about the issue of energy prices:
.@gregbarkermp refused to debate energy prices with me on @bbc5live just with me - maybe I am to much of a pleb
.@gregbarkermp so why run away from grown up discussion on important issue then ?
Energy minister Greg Barker has told Daybreak that 'there are no easy answers' to lowering gas prices.
Advertisement
Many British Gas customers will find the possibility of a price rise really frightening.

Bill increases throw already stretched budgets into turmoil - with people forced to find more ways to scrimp and save.

But there are things that people can do to save money on their fuel bills.
– Citizens Advice chief executive Gillian Guy

Citizens Advice is running a Big Energy Saving Week from October 22 to 27, when it will help consumers find ways to cut their fuel bills.
British Gas managing director Phil Bentley has said rising costs that are largely outside the company's control but which make up most tariffs, were to blame for the announced 6 percent price hike.
Britain's North Sea gas supplies are running out, and British Gas has to pay the going rate for gas in a competitive global marketplace.

Furthermore, the investment needed to maintain and upgrade the national grid to deliver energy to our customers' homes, and the costs of the Government's policies for a clean, energy-efficient Britain, are all going up.
– British Gas managing director Phil Bentley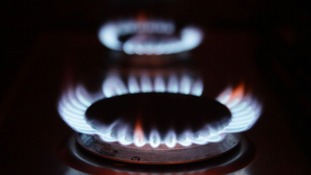 British Gas has confirmed they are putting their energy prices up for this winter by an average of six percent.
Read the full story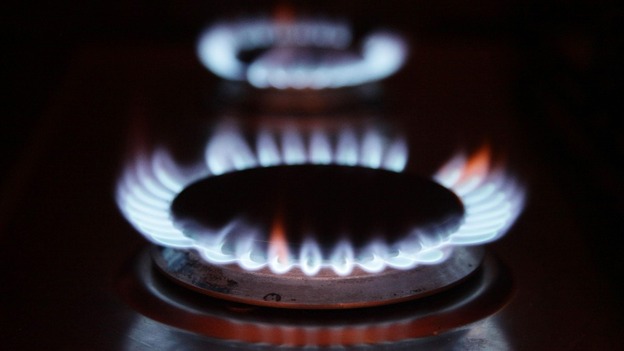 British Gas, the country's biggest energy provider, has announced it will increase domestic gas and electricity tariffs by an average of 6% from November 16.
Load more updates
Back to top