Osborne urges energy price cut
Chancellor George Osborne has told ITV News that energy companies npower and British Gas should reconsider their price hikes. The comments came after energy supplier npower followed British Gas in raising its prices.
British Gas, the country's biggest energy provider, is expected to announce a price rise today that could add an extra £100 a year to household bills.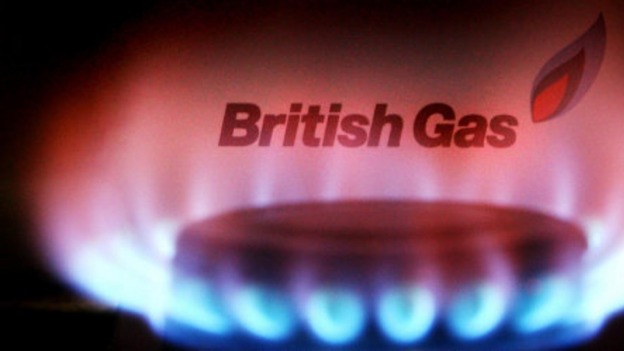 It is expected to be close to the nine percent increase that has already been announced by its rival Scottish & Southern Energy that will come into force on Monday.
If you've been thinking that bills have just been going up and up - you'd be right. In the last decade energy bills have more or less doubled and that is why people are finding it so hard to keep up with them.
The average fuel dual bill is now £1310 a year and tomorrow the biggest supplier British Gas is going to announce a seven per cent increase - that would add £92 a year onto a bill of that level.
Worryingly, they're not the first. Scottish and Southern Energy have already announced price increases that are coming in next Monday and the worry is that we are starting to see a pattern here.
The industry says it is costing them more to provide the energy, that they don't have much choice but to pass these costs on but at a time when so many people, families and businesses are struggling in this economy, it's going to make that squeeze a little bit tighter.
The boss of Centrica, who own British Gas, warned this would happen but it is not going to make things any easier for households who are finding it harder every week to make ends meat.
Advertisement
Utility providers blame wholesale gas prices (the cost of gas to the supplier), Government policy, the cost of using the National Grid and their investment in infrastructure for their tariff hikes.
Wholesale gas prices
Energy watchdog Ofgem says more than half of domestic bills are made up of wholesale costs
Wholesale prices are linked to changes in oil price, both are rising due to strong demand and tight supply
Domestic British suppliers are supplying less, meaning increased reliance on pricier imports
Government policy
Gas and electricity supplier SSE say the mandatory environmental and social initatives such as the Carbon Emissions Reduction Target and the Warm Homes Discount have risen by 30% in the past year
SSE says these account for 10% of a typical bill
National Grid costs
The cost of using the National Grid networks, which represents around 25% of a typical bill, is 9% higher than last year, according to SSE
People will not understand why British Gas are putting prices up, despite their interim financial report showing profits on UK residential customers being up by 23 per cent, compared to the same period last year.

Hard-pressed families and businesses need much more transparency on costs, pricing and profits to know whether they're getting a fair deal, but the Government's Energy Bill does nothing to reform the energy market.

We need a One Nation government to break the dominance of the energy giants, to simplify tariffs, and to protect vulnerable customers from being ripped off.
– Caroline Flint MP, Labour's Shadow Energy and Climate Change Secretary
British Gas has refused to comment on ITV's Business Editor Laura Kuenssberg report that it will announce price hikes as early as tomorrow:
We do not comment on future pricing movements.

We do not comment on speculation about future pricing movements.
– British Gas spokesman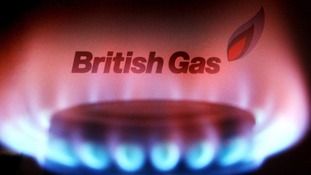 British Gas, the UK's biggest energy provider, is likely to announce price jikes as early as tomorrow.
Read the full story
Advertisement
British Gas, the biggest provider of energy to households in the country, is likely to hike its prices as early as tomorrow.
SSE announced a few weeks ago that they would be increasing prices by 9 percent.
I understand British Gas, owned by Centrica, will follow them putting up bills by nearly as much, adding as much as £100 to the average dual fuel bill.
Load more updates
Back to top