Anger over O2 network issues
Millions of O2 customers were left unable to to make or receive calls or data after after a technical fault struck at around noon. O2 says it has rectified the fault but some customers are still complaining of problems.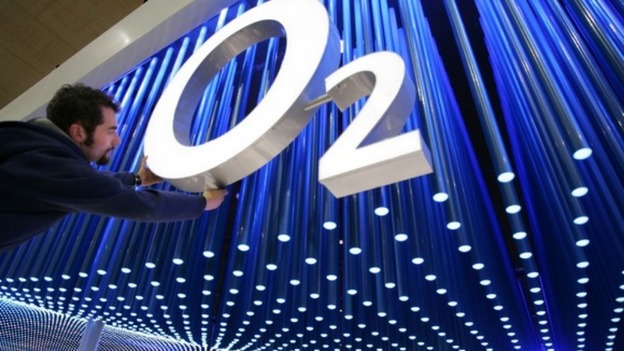 A new update on the O2 website urges customers who are still having problems with their network to try turning their phone off and the restarting it:
"We're still monitoring the situation, but everything is fixed. If you're still having problems, try turning your phone on and off. We're sorry for any inconvenience this has caused."
The latest update from O2 was posted on their website at around 1am, saying that service had been 'fully restored'. This morning some customers are still complaining about a lack of service:
Further to our previous update where some customers in some areas were unable to make or receive calls, send texts or use data, service has now been fully restored for all remaining impacted customers.

Our engineers continue to monitor the situation through the night. Customers still experiencing issues should try to power the phone off and on. Once again we're sorry for any inconvenience this has caused.
Advertisement
Jemima Khan is one of the O2 customers who are still without service this morning despite claims by the company that service had been resumed by 3.30pm yesterday:
Despite claims from O2 that they've fixed the problem, many still reporting no service at all (inc me) 22 hours and counting.
@o2 I have rebooted several times and no service still. 22 hours - nothing.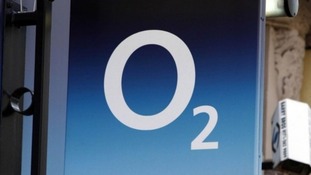 Customers have reacted angrily as O2 was hit by network outages just four months after customers lost coverage for three days.
Read the full story
Despite the network claiming that service had been resumed after difficulties yesterday, this morning customers are still complaining if a lack of service:
@o2 my mobile service returned late last night and this morning the setvice is down. Do you know when its likely to be fixed?
@o2 I still have no service, I thought the issue was resolved?!
@o2 Ok, it's 7am and I still have no service. This is absolutely shocking. When will this be fixed?????
O2 has not yet announced whether it plans to offer its customers a refund over the service outage today.
In July, when millions of customers lost reception for around 24 hours, O2 gave customers a 10% discount on their bills for the month of July, equivalent to three days' usage.
Pay-as-you-go customers received £10 extra credit and all O2 customers, including those who weren't affected, received a £10 voucher to spend in its retail stores.
According to the technology website ZDNet, it was the first time O2, or any other mobile company in the UK, had compensated customers for a service outage.
Advertisement
One of our network nodes which help connect and manage traffic, failed at lunchtime today. This meant that a number of our customers have had difficulty connecting to our network to make calls or use data. A fix was found by 3.30pm and since then we have been reconnecting customers systematically.
When will service be fully restored?
Some people had their service restored from 3.30pm this afternoon when we began systematically reconnecting affected customers to the network. We are working as quickly as we can to restore service to all our customers.
Is this the same fault as the one in July?
No, the cause was different. However, it has had a similar impact on our customers, albeit fewer of them.
Check the status of the O2 network in your area by using the 'Live Status Checker' on the company website.
O2 has provided this update on its website to customers regarding the technical fault on its network:
Around 10% of our customers have been unable to make or receive calls, or use data. The good news? The cause of the fault was identified and fixed this afternoon.

The bad news? Due to high phone use during the "rush hour" early evening period customers may experience intermittent performance as full service comes back for everyone.

We would like to reassure those customers still affected that we are working as hard as we can to restore normal service to everyone.
– o2
O2 LIED (Promised network problems resolved and phones working by 8pm- coincidentally the same time their customer services closes)
o2 is down? luckily the last phone i nicked is on Orange
Even Chris Ranking, the actor who played Percy Weasley in the Harry Potter films, couldn't work his magic on the network:
O2.... Can I get my signal back please? How annoying #o2signaldrop
Load more updates
Back to top