Inflation falls to three-year low
Inflation fell to its lowest level for nearly three years last month, but energy price rises are still expected to put household finances under pressure.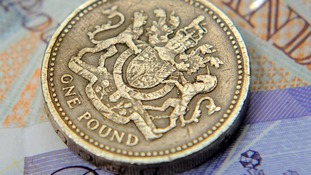 The fall in inflation should be good news, but rising energy prices combined with sluggish wage increases mean the impact may not be felt.
Read the full story
Advertisement
Labour warned despite the fall in inflation, millions of families and pensioners will still be worse off.
This fall in the inflation rate is welcome, but families and pensioners will face a real squeeze from big hikes in energy and food prices in the coming months. Instead of easing the squeeze, the Government is making things even harder for families on low and middle incomes. Millions of families and pensioners will be worse off because of the 3p rise in fuel duty and cuts to child benefit in January, and the granny tax which comes in on the same day that millionaires get a tax cut in April.
– Cathy Jamieson MP, Shadow Treasury Minister
Saga today expressed concern that older people are continuing to experience higher costs of living than the rest of the population.
Inflation has fallen this month, reflecting a sharp decline in electricity and gas price inflation as last Septembers price rises have dropped out of the annual rate of inflation. However, with price rises announced for later this year, this is likely to prove a short-lived easing of inflation. Indeed, we expect that this is the low point in the current inflation cycle.
It seems, therefore, that unless the Bank of England has given up on reaching its target rate of 2%, it may be setting itself up for a fall as these energy price rises will undoubtedly make this target impossible to reach next month.
– Dr Ros Altmann, Director-General, Saga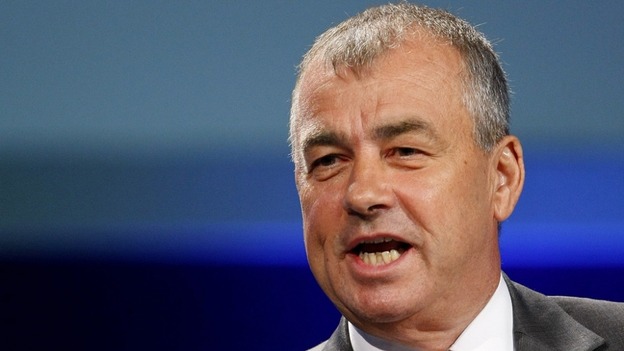 Commenting on the inflation figures today TUC General Secretary Brendan Barber said:
"This fall in inflation is welcome. However, these figures should be seen in the continuing real wage falls, which have meant families getting poorer every month for the last three years.
"Low-paid households will continue to feel the squeeze, especially with the new hike in energy prices that will see bills increase by as much as nine per cent. When you factor in plans to freeze benefits many families will still be under immense pressure to make ends meet."
This RPI announcement reveals the scale of the potential damage to our high streets that will follow if the Government follows previous practice and translates it directly into April's rate increase.

The retail industry is the UKs biggest private sector employer, providing crucial first jobs to a million 16-24 -year-olds. Expecting retailers to bear a huge rates hike for the third year running can only lead to fewer chances of work, less investment and more troubled high streets.
The Government must recognise that retail has already contributed its fair share to the Exchequer and freeze business rates in 2013. It also needs to reform the mechanism for setting future increases so that it is fairer and less volatile.
– Stephen Robertson, British Retail Consortium
Advertisement
The rate of inflation has now more than halved since its peak last September, bringing welcome relief to the budgets of families and businesses.
– Treasury
UK inflation fell to within a whisker of its 2% target in September, although the fall is likely to be the last for a while... As expected, the main downward effect came from last years rise in utility prices dropping out of the annual comparison... The recently announced utility price increases will add 0.1% to inflation for each of the next 3 months. And food prices could start to rise as past commodity price increases feed through, while the rise in tuition fees will boost inflation in October.
– Vicky Redwood, Capital Economics
Inflation is now at its lowest level for nearly three years
CPI is now less than half the 5.2% seen a year earlier
But gas and electricity rises are expected to push it higher after four of the "big six" energy firms announced price rises
The headline rate of retail price index inflation fell to 2.6% from 2.9% in August. The consumer price index inflation fell to 2.2% in September.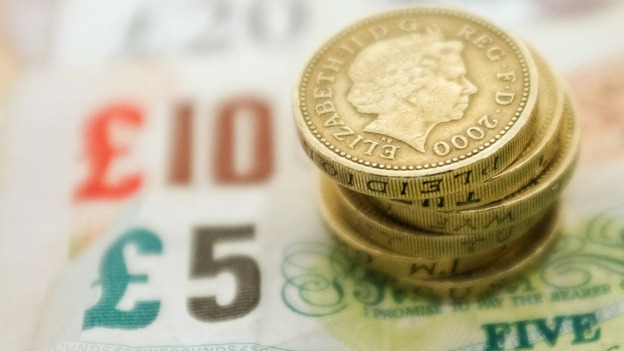 Load more updates
Back to top