UEFA appeals against sanctions
UEFA has appealed against the sanctions that its own control and disciplinary body imposed on Serbia and England for incidents in an Under-21 match in October.
UEFA will hold a disciplinary hearing today where they will decide whether to punish the Serbian football association (FSS) over the alleged racist chanting of fans during their Under-21 European Championship qualifier against England last month.
The FSS and the Football Association are also facing further charges relating to the behaviour of their players at the end of the match in Krusevac.
The verdict is expected around 6pm.
Midfielder Tom Ince is one of two England Under-21 players charged by Serbian police, and not defender Tom Lees as earlier reported, the Associated Press have said.
Belgrade's Beta news agency incorrectly named Lees instead of Ince, said AP. Tottenham's Steven Caulker is the other England player who has been charged.
AP's Rob Harris tweeted the change:
CORRECTION: Thomas Ince - not Tom Lees - now named in Serbia along with Caulker as England player charged by police
Advertisement
The Serbian public prosecutor's office has charged a total of 11 people, including five Serbian players and staff and three fans, with violent conduct.
Serbia will allow violent conduct charges against England Under-21 players Steven Caulker and Thomas Lees and assistant coach Steve Wigley to be dealt with by the British justice system, a source told Reuters.
The source, close to the public prosecutor's office, spoke as the accused players were named for the first time since the mass brawl in the Euro 2013 qualifier in Krusevac on 16 October.
England Under-21 defenders Steven Caulker and Tom Lees are the two players who have been charged by Serbian police.
Assistant coach Steve Wigley has also been charged, but Danny Rose is not among those named by police.
The FA's former executive director, David Davies, urged the UK government to take action over the Under-21 football row in Serbia:
There are conversations that need to be had, clearly as a matter of urgency, between the government through the Foreign Office and the FA.

On the football side with Uefa, there is also the issue of what influence does this have on the disciplinary proceedings with Uefa."

Germany, Holland and Spain, for example, are all close allies in Europe.

Their teams can just as easily be drawn to play in Serbia. This is not just an English issue.
– David Davies
Advertisement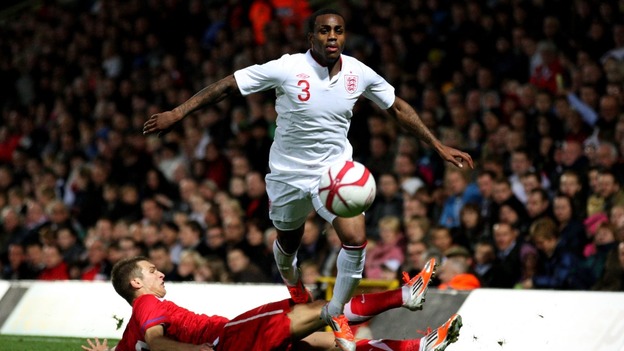 The British Government is seeking clarity from Serbian officials after police filed criminal charges against two England Under-21 football players over a post-match brawl.
British Embassy officials are in talks with Serbian representatives in Belgrade.
A British government spokesman said: "We are investigating the full details of these charges before considering our response."
The spokesman said they were seeking clarity over the charges and its ramifications.
Two unnamed England players and an assistant coach were among 12 people charged with committing "acts of violence" after the match on 16 October.
The Football Association said it would protect players and staff involved in a brawl in Serbia, following reports that Serbian police were pressing charges against several England players and coaches for "acts of violence".
The Football Association can confirm it has not received any formal notification of any charges filed by the Serbian authorities.

We have not been made aware of any of the names of individuals connected with these charges and we therefore await further details and formal communication on these matters.

The FA reiterates its position of full support for all players and staff caught up in the appalling scenes in Serbia two weeks ago.

We want to reassure those concerned that we are committed to doing everything necessary to protect them.
– FA statement
ITV News understands that the FA will continue to vehemently defend its players and staff in light of the charges reportedly brought by Serbian police today.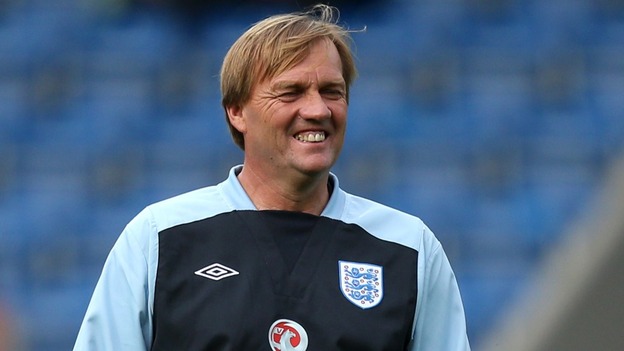 A further two officials from England U-21 manager Stuart Pearce's backroom staff are also said to have been charged after the match erupted following the final whistle in Belgrade.
Players and officials from England and Serbia U-21 teams clashed on the pitch after Connor Wickham's late goal secured England's passage to next year's finals.
The unsavoury scenes were played out amid allegations of racist chanting from the stands directed at England Under-21 full-back Danny Rose.
Load more updates
Back to top