Energy bills simplified
The Energy Secretary has admitted the Government's plans for energy bills will not make them cheaper for everyone, but should make them simpler. Last month David Cameron vowed he would compel firms to put customers automatically on the lowest tariff
Energy Secretary Ed Davey is expected to announce plans today that will ensure all households are on the cheapest gas and electricity tariffs available.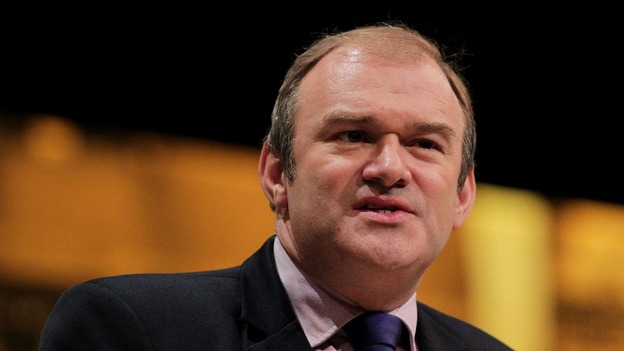 It is thought Mr Davey will say that energy firms will be prevented from offering more than four tariffs and will be required to move customers on to the cheapest one.
The policy move comes amid concerns many households are paying hundreds of pounds a year more than they need to be for electricity and gas because of the confusing array of different tariffs.
Last month, the Prime Minister plunged energy policy into confusion by telling MPs that the Government would legislate so that gas and electricity companies "have to give the lowest tariff to their customers".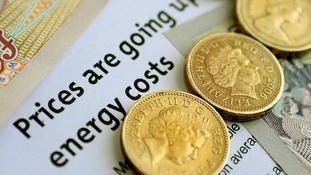 Downing Street sources are adamant tomorrow's energy bills announcement will stick to David Cameron's promise of lower tariffs, but will it?
Read the full story
Advertisement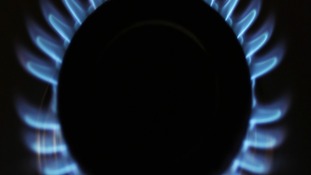 Ministers are poised to announce plans to decrease energy bills in a bid to get customers on the lowest tariffs available.
Read the full story
Remember when the Prime Minister surprised everyone a couple of weeks ago by saying he would compel energy companies to put customers automatically on to the lowest tariff?
His ministers found it a bit tricky to explain how exactly that could work, in fact the energy department didn't even know he was going to make that announcement!
Well, I've just been told that tomorrow the Government is going ahead and publishing its plans.
They are unlikely to deliver exactly what the Prime Minister promised, but the Government will claim the proposals could cut bills for millions of households.
Commenting on the energy regulators announcements on energy bills Luciana Berger MP said: "Reforms announced today will do nothing to help householders facing increasing bills this winter."
Advertisement
Energy UK Chief Executive Angela Knight told ITV News: "What we need over the next few weeks is clarity over exactly what it is that both politicians and regulators seek."
The Chairman of the Energy and Climate Change Select Committee, Tim Yeo, has written to Energy Secretary Ed Davey, expressing concern that the Prime Minister's surprise announcement on Wednesday could further delay the Energy Bill.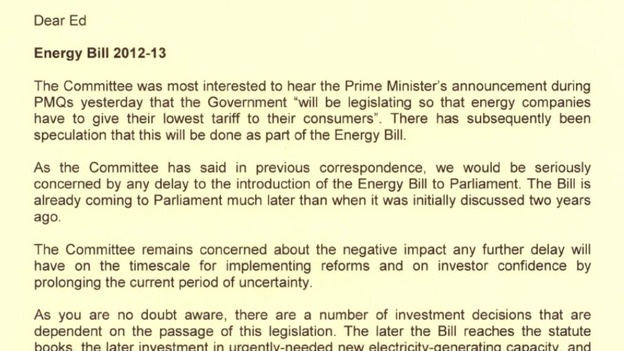 An excerpt reads:
"The Committee remains concerned about the negative impact any further delay will have on the timescale for implementing reforms and on investor confidence by prolonging the current period of uncertainty."
The Energy Secretary Ed Davey, when pressed on repeating the Prime Ministers comments on Wednesday that, "energy companies will have to offer customers their lowest tariff"
He said: "He welcomed Ofgems proposals to help consumers get the best available tariff." And added: "He will take Ofgems proposals forward."
A Downing Street spokeswoman said they welcomed Ofgem's new proposals to force companies to tell customers about their cheaper tariffs:
We welcome the proposals that Ofgem have set out today. Their proposals will help make bills simpler and easier for consumers. This is complementary with what we are trying to achieve. It is really the same agenda. We have been working with them for some time on this and will continue to work with them. As the Prime Minister said, we will use forthcoming legislation to ensure that people get the lowest tariffs. The Energy Bill will be published in due course and we will take into account the Ofgem proposals.
Load more updates
Back to top