Unemployment falls by 50,000
Unemployment fell by 50,000 between June and August to 2.53 million, official figures released today showed.
These teenagers are being helped by The Prince's Trust developing confidence and motivation skills. Whilst employment figures increased today, youth unemployment is still high and costing the economy millions.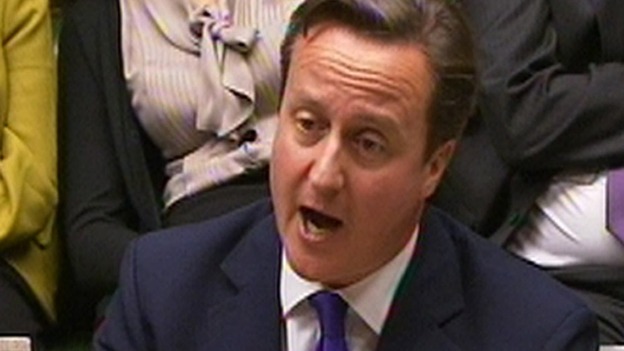 Reacting on today's employment figures, Prime Minister David Cameron speaking at Prime Ministers questions said:
"We have to rebalance our economy because the state sector was too big, the private sector was too small.
"What's happened since the election is one million new private sector jobs, which more than makes up for the inevitable loss of jobs in the state sector.
"We've got a huge amount more to do to reform welfare, reform our schools, boost our private sector and Britain can be a winner in the global race."
Advertisement
Employment Minister, Mark Hoban today said: "No one should be under any illusions about the scale of the challenge that we face."
The strong trend in the labour market raises questions about the accuracy of GDP figures which are still showing three consecutive declines over the period to the second quarter of 2012.

Despite the positive job figures there are still some areas of concern, particularly the further increases in the number of people that have been unemployed for more than a year, and for more than two years.
The government must build on the positive job figures, with measures to help businesses grow and create jobs. An effective growth strategy should include further deregulation, increased infrastructure spending, and rapid implementation of the decision to create a business bank. If the trend in employment is reversed, the government should not hesitate to reduce employer National Insurance contributions to improve businesses ability to take on staff.
– David Kern, Chief Economist at the British Chambers of Commerce
These may be the best figures for some time, but we still need to do much, much better. There are still hundreds of thousands of young people without work, over a million people working part-time who want full time-jobs and wages are still trailing below inflation. That is why we need a future that works, where we invest in good sustainable jobs with prospects and in tackling long-term unemployment and the living standards crisis.
– Brendan Barber, Trade Unions Congress
Advertisement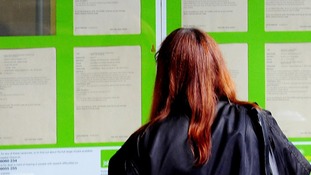 You would normally expect companies to shed jobs when business is tough but this is isn't happening - quite the reverse.
Read the full story
This fall is welcome news, but we must not underestimate the scale of the youth unemployment challenge that this country faces. Nearly a million young people are still struggling to find work - and the truth is that we are making the problem worse by allowing them to leave school without the skills they need to manage their finances in tough times.
Budgeting the money that you have, understanding how benefits work and knowing where to go to get help are just some of the financial skills that are absolutely essential when searching for your first job. And yet millions of young people are leaving school without the financial education they need.
At the moment, we run the risk of setting young people up for failure. We urgently need financial education to be taught in every school in the UK, to ensure that all young people enter adult life with the skills they need to be able to survive and thrive in our economy.
– Tracey Bleakley, Chief Executive of Personal Finance Education Group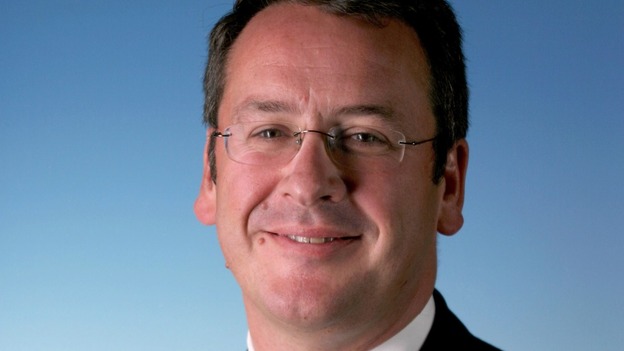 Minister for Employment Mark Hoban said: "It's a real landmark to see more people in work than ever before. The private sector continues to create jobs and our welfare reforms are encouraging people to return to work with 170,000 fewer people on the main out-of-work benefits than in May.
The big fall in youth unemployment is particularly welcome, but we know this remains a challenge, which is why we have the 1 billion Youth Contract offering nearly 500,000 work experience places, apprenticeships and wage incentives to help young people get a job.
Employment grew in the quarter to August, highest since records began in 1971.
The Office for National Statistics also reported that part-time employment increased by 125,000 between March and May to a record high of 8.13 million.
The number of people in part-time jobs because they could not find full-time work was close to a record high at 1.4 million.
Self-employment has also increased, up by 35,000 to 4.2 million, while the number of unpaid workers in a family business rose by 2,000 to 112,000.
Load more updates
Back to top