Savile review witness plea
The Dame Janet Smith Review - established by the BBC to conduct a review of the culture and practices of the corporation during the years that Jimmy Savile worked there - is appealing for witnesses to come forward.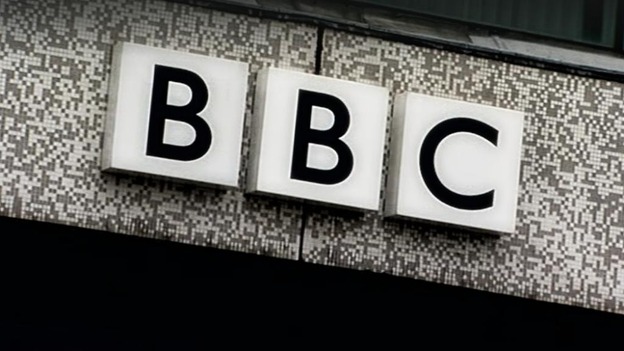 The BBC expects the review into Newsnight, lead by former head of Sky News Nick Pollard, to be completed within two months.
The Pollard Review will seek to establish whether there were any failings in the BBC's management of the Newsnight investigation into allegations of sexual abuse of children by Jimmy Savile.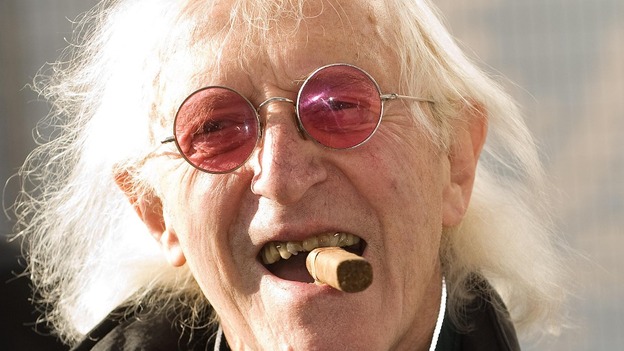 BBC current affairs show Panorama will look into the allegations of child sex abuse against former BBC presenter Jimmy Savile. Tom Giles, editor of Panorama said:
"We are working hard to ensure that the programme is ready as soon as possible."
A BBC source told ITV News the documentary is due to be broadcast on Monday:
"It's our absolute intention to get this show out on Monday. It's purely down to whether the team can complete it in time."
Advertisement
The BBC have responded to claims that the press office had expressed concerns over the content of Newsnight's investigation into child sex abuse allegations against Jimmy Savile.
In a statement the national broadcaster said the Times report was "ridiculous".
This ridiculous story in no way casts doubt on what the BBC has previously said on this. It is simply an exchange between a junior press officer and the Newsnight producer asking for further information about the Jimmy Savile investigation. This email exchange along with other relevant documents will be passed to the Pollard inquiry.
An email reportedly leaked from the BBC press office shows the broadcaster had concerns about the content of a Newsnight investigation into allegations sexual abuse by Jimmy Savile.
The email, leaked to The Times, shows the investigation was advanced enough for the press office to be preparing for a possible negative reaction. It said:
Hi there,

Had quick chat with Liz Mackean earlier which reminded me that your Jimmy Savile piece is in the pipeline. Last time I talked with Meirion you were focusing on allegations of abuse victims willing to speak on the record. Is this still the case?

Aside from any promotional efforts, we may well need to do a bit of managing around this - despite such rumours circulating in the media for years.
Read the full email on The Times (£).
Load more updates
Back to top