Sian taxi murderer gets life
Taxi driver Christopher Halliwell has been jailed for life after admitting the murder of Sian O'Callaghan, who disappeared after a night out in Swindon in March last year. But he escaped justice over a second murder because of a police blunder.
Prosecutor Ian Lawrie QC read to the court extracts of the harrowing statements made by the loved ones of Miss O'Callaghan.
Sian's mother, Elaine O'Callaghan, who was comforted by her partner Pete Shawe, described a mother's anguish:
There is never total closure, just excepting my life has changed forever. I am just a mother who wants her daughter back.
Kevin Reape, Sian's boyfriend, who sat in the public gallery sobbing silently throughout the proceedings, said:
Words cannot describe the pain and anguish I felt during these six days she was missing.

My heart was ripped out, my life has been destroyed. Sian was a beautiful, happy-go-lucky person who could cheer up the most miserable of people.

I will spend the rest of my life being grateful for the time we had together.
Mick O'Callaghan, the victim's father, said:
My eldest daughter was the most lovely and fantastic daughter. This statement cannot explain the awful harrowing loss of Sian.
Home Office pathologist Dr Amanda Jeffrey carried out a post mortem examination and found that Sian O'Callaghan had died from the combined effects of two stab wounds to the head and neck, as well as compression to the neck.
There was further evidence of blunt trauma to the back of the head and areas of external deep bruising to her face.
The trauma to Miss O'Callaghan's head could have been caused either by her falling, being pushed to the ground or by her head being forcibly struck by a broad object.
This resulted in a fracture to the skull and the bruising on her body was consistent with being punched or kicked.
There was also evidence of bruising to the neck, which could have been caused by either compression, blunt force trauma or a combination of both.
Advertisement
On the night Sian O'Callaghan disappeared, Christopher Halliwell had signed off from work but, instead of going home, he cruised the streets of Swindon in his green Toyota Avensis taxi looking for a victim.
The court heard that he took Miss O'Callaghan to Savernake Forest where he murdered her.
Police discovered that, in the 24 hours after Miss O'Callaghan was abducted, Halliwell made four visits to the area where her body had been hidden.
Prosecutor Ian Lawrie QC told the court: "He had carried out a reconnaissance for a possible deposition site for Sian O'Callaghan."
By the early hours of March 21, Halliwell had moved Miss O'Callaghan's body from Savernake Forest to the spot where it was later found.
He then attempted to cover his tracks by cleaning his car and burning his seat covers.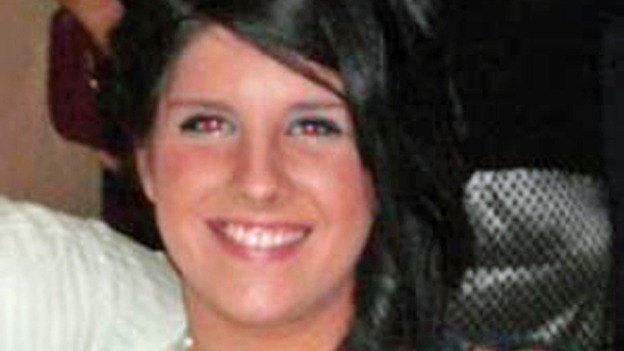 Sian O'Callaghan, 22, disappeared after leaving Swindon's Suju nightclub in the early hours of March 19 last year after a night out with friends.
Hundreds of volunteers turned out at Savernake Forest to help in the search for her but police found her body in Uffington, Oxfordshire, on March 24 after being taken there by Halliwell.
Miss O'Callaghan left the nightclub at 2.53am for the short walk to the home she shared with boyfriend Kevin Reape.
Shortly after she walked past the Goddard Arms on the High Street in the Old Town area, she fell into Halliwell's clutches by getting into his taxi.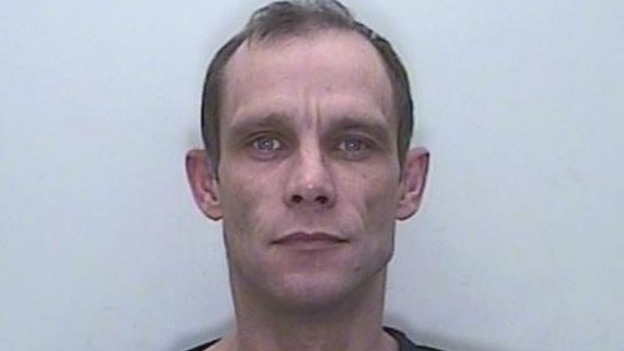 Taxi driver Christopher Halliwell, 48, pleaded guilty at Bristol Crown Court today to murdering nightclubber Sian O'Callaghan, 22, who disappeared after a night out in Swindon in March last year.
Load more updates
Back to top