£50m dementia care pledge
The Health Secretary will outline details on his pledge to invest £50 million to help hospitals and care homes create more dementia-friendly environments. It comes as the Alzheimer's Society warns that sufferers should plan end-of-life care.
The Alzheimer's Society has welcomed the Government's pledge to spend £50 million on improving care for elderly people suffering from dementia. Hannah Clack said:
"We are really pleased to see it, and it is an important first step, of course it is not going to solve everything, what we need to see is really good training for staff, to help those, particularly towards the end of their life."
Hannah Clack from the Alzheimer's Society told Daybreak that the Government have made an important first step in supporting dementia sufferers but that "there is still a long way to go".
Advertisement
Health Secretary Jeremy Hunt has told Daybreak that dementia has been "the elephant in the room, that we've known about and not wanted to talk about".
Health Secretary Jeremy Hunt said that investing in dementia care will save the NHS money in the long term, and that today's new funding was "just the start." He said:
"We are now in a position were we have more pensioners than children. By 2012 we will have a million people who have dementia, and we need a very big change to help them and their families. And this money is just the start."
"A quarter of people in hospital now have dementia. There are a number of ways we can improve their care in hospital"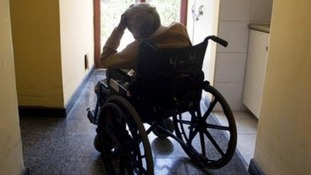 Health Secretary Jeremy Hunt will today pledge £50 million to help hospitals and care homes create more dementia-friendly environments.
Read the full story
On care of older people, the gap gets ever wider between Ministers' rhetoric and the reality on the ground.

Severe cuts to council budgets mean services and standards are getting worse by the day, as an ITV investigation showed on Wednesday night. The social care system is close to collapse.

The reality is some the most vulnerable people in our society are facing cruel 'dementia taxes' as council care charges spiral ever higher.

The Government has failed to face up to this and brought an end to the cross-party talks on care.
– Andy Burnham MP, Labour's Shadow Health Secretary
Advertisement
Whether it's a sunny day or calming decor, the environment around us has a real impact on our quality of life. This is especially true for people with dementia who may be experiencing sensory difficulties or may become confused in unfamiliar places.

Designs that connect people with their past and promote a personalised care approach to help reduce anxiety and confusion can be particularly beneficial.

Two-thirds of people in care homes have some form of dementia and numbers of those with the condition are soaring so delivering quality care across the board is vital.
– Jeremy Hughes, chief executive of the Alzheimer's Society
The term 'dementia' is used to describe the symptoms that occur when the brain is affected by specific diseases and conditions.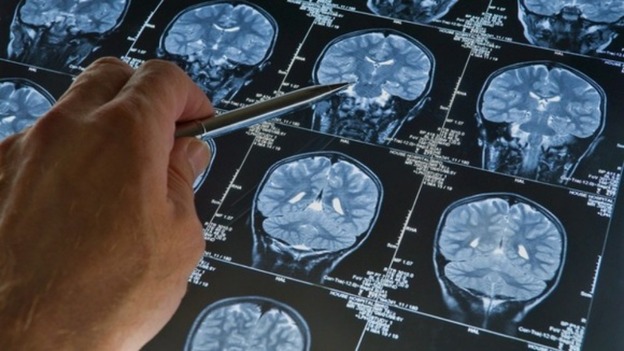 Symptoms of dementia include loss of memory, confusion and problems with speech and understanding.
There are many types of dementia. The most common are Alzheimer's disease and vascular dementia.
Dementia is progressive, which means the symptoms will gradually get worse.
For more information about dementia visit the Alzheimer's society website.
There are currently 800,000 people with dementia in the UK and 670,000 family and friends acting as primary carers, according to the latest estimates from the Alzheimer's Society.
The number of sufferers is estimated to rise to a million by 2021, and 1.7 million by 2051.
The Alzheimer's Society's infographic shows the latest figures on dementia by region and age. It also includes useful advice for spotting the symptoms early.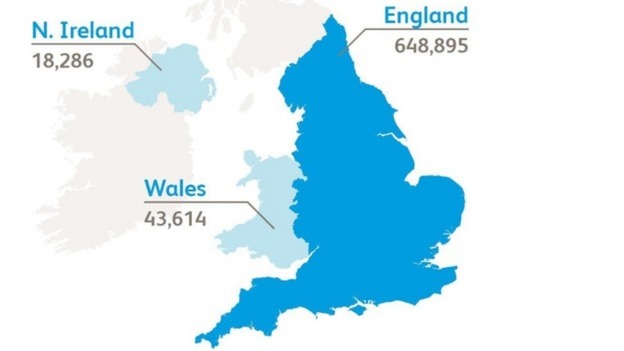 Load more updates
Back to top