'Landmark' equal pay ruling
The Supreme Court has ruled that 174 claimants who used to work for Birmingham City Council can launch equal pay compensation claims past the current six-month time limit. Lawyers for the former employees have described the judgment as a "landmark."
Supreme Court justices said more than 170 former Birmingham City Council employees could launch pay equality compensation claims in the High Court.
Lawyers describe the judgement given in London, as a "landmark" and say it could have "huge implications".
The claims have not been heard but if the women go on to win them it could cost Birmingham City Council millions of pounds.
The Supreme Court has allowed 170 women and 4 men to go ahead with their claims for equal pay compensation against their former employer Birmingham City Council, despite being past the six-month time limit.
Advertisement
The Supreme Court will give a landmark judgment ... which could represent the most radical reform to Equal Pay since the original legislation was introduced in 1970 and will have huge implications for thousands of workers. If the council is unsuccessful and the Supreme Court were to uphold the decision of the Court of Appeal, it would make it possible for thousands of workers to bring claims against their employers outside of the current time limitation period of six months in the Employment Tribunal.
– Leigh Day & Co, Solicitors representing claimants
To get round the six-month deadline for launching compensation claims 170 women and 4 men started actions for damages in the High Court - it has a six-year deadline for launching claims.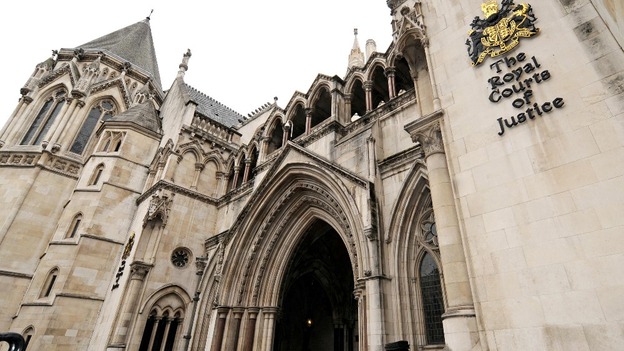 Birmingham City Council attempted to have those claims struck out, arguing that under equal pay legislation such claims could only be entertained by an employment tribunal.
A legal ruling on equal pay compensation claims by women who worked for a local authority could have huge implications for thousands of other people:
In November, the Court of Appeal said scores of cooks, cleaners, catering and care staff previously employed by Birmingham City Council were entitled to launch pay equality compensation claims
Judges heard that more than 170 women were among female workers denied bonuses similar to those handed out to employees in traditionally male-dominated jobs such as refuse collectors
In 2007 and 2008, tens of thousands of pounds were paid to female council employees to compensate them
But only workers still employed or who had recently left were eligible to make claims in a tribunal. Those who had left earlier were caught by a six-month deadline for launching claims
Load more updates
Back to top