Six care home abusers jailed
Six former care home workers have been jailed after being filmed abusing patients at Winterbourne View private hospital by an undercover BBC Panorama reporter last year. Another five have been given suspended sentences.
Six out of eleven former members of staff at a Winterbourne View private hospital who admitted 38 charges of neglect or abuse of patients between them have been jailed.
Five others have received suspended sentences.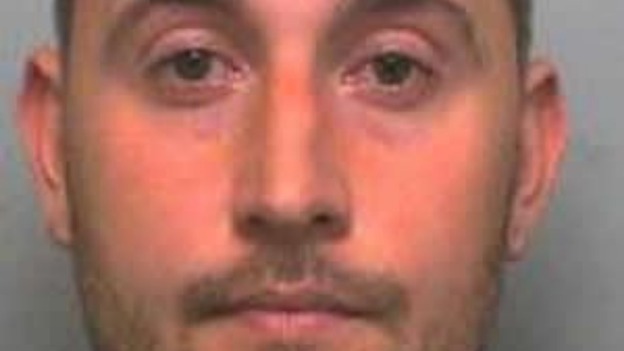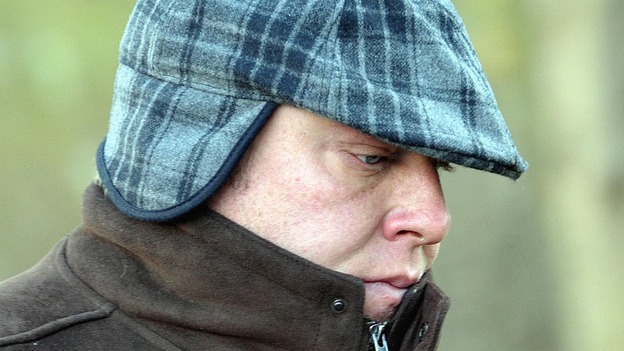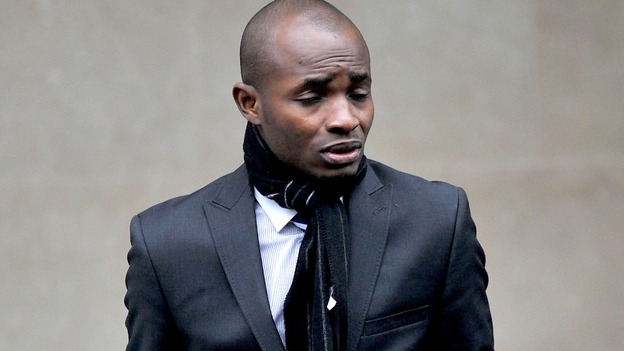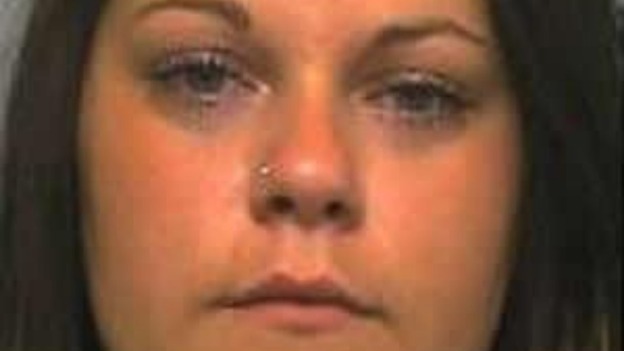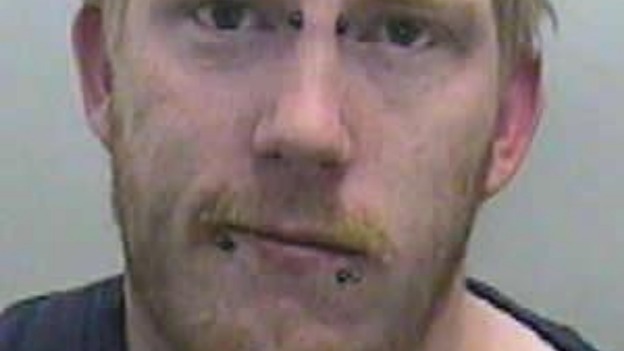 Every member of society has the right to live free from intimidation and fear, but the offending that took place at Winterbourne View undermined that right in an appalling and systematically brutal way.

People who should have been able to trust their carers had that trust cruelly and repeatedly abused.

The CPS treated these offences as disability hate crimes, crimes based on ignorance, prejudice and hate.

We brought this aggravating factor to the attention of the court and it was reflected in the sentencing today.
Today's sentences send a clear message to those who believe there will be no consequences for their abuse of disabled people.
– Ann Reddrop, Head of the CPS South West Complex Casework Unit
Advertisement
A former nurse at the Winterbourne View, went to the BBC with his concerns over abuse at the home after his complaints to its owner Castlebeck and care watchdogs were ignored.
Journalist Joseph Carey recorded shocking footage during a five-week investigation in February and March last year and the programme was shown the following June.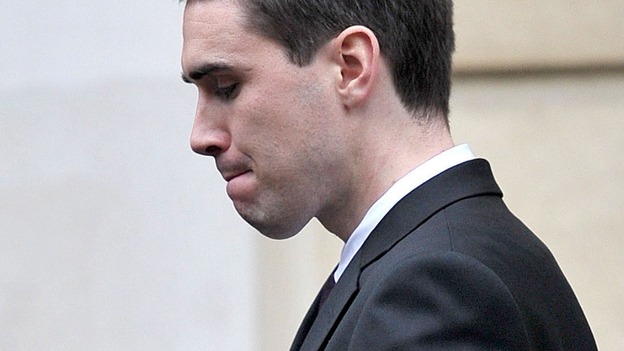 This terrible case has revealed the criminal and inhuman acts some so-called care workers are capable of.

It has also shone a light on major flaws in the system which we will address. We will publish our final recommendations very soon.

All the organisations involved have looked hard at their role to learn lessons and improvements have already been made, but we must remain vigilant and continue to guard against abuse.
I want this case to reinforce to everyone, from frontline workers, to regulators, managers and board members, that they have a shared responsibility in preventing abuse of the vulnerable.
– Care and Support minister Norman Lamb
Six members of staff caught abusing vulnerable residents at a Winterbourne View private hospital by an undercover journalist have been jailed today.
They received sentenced varying from 6 months to two years.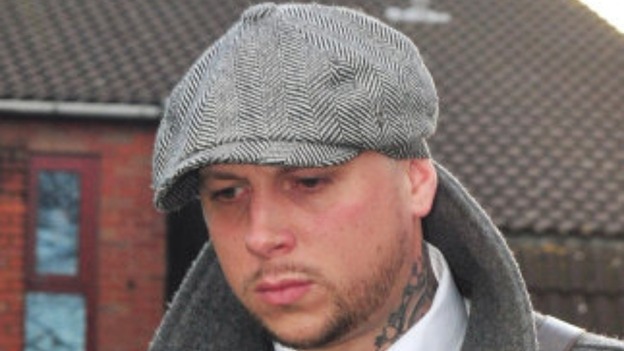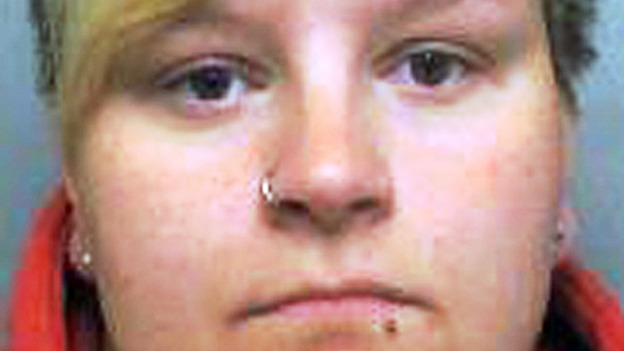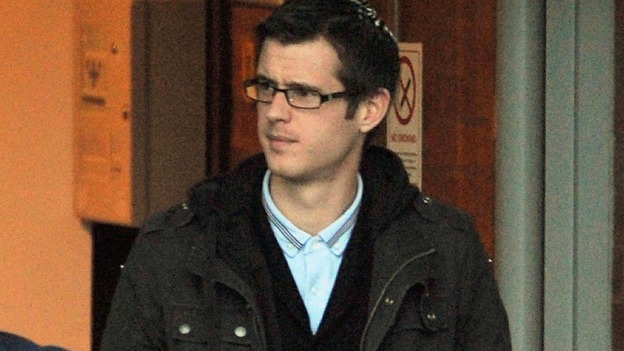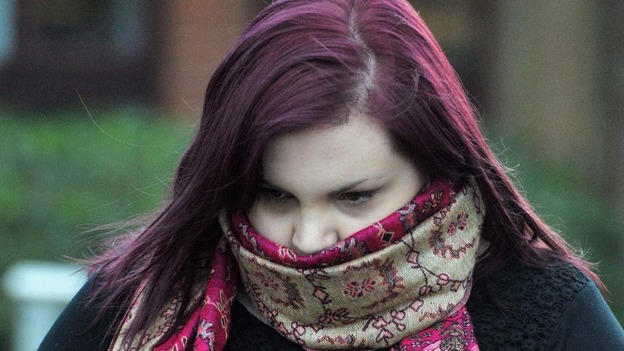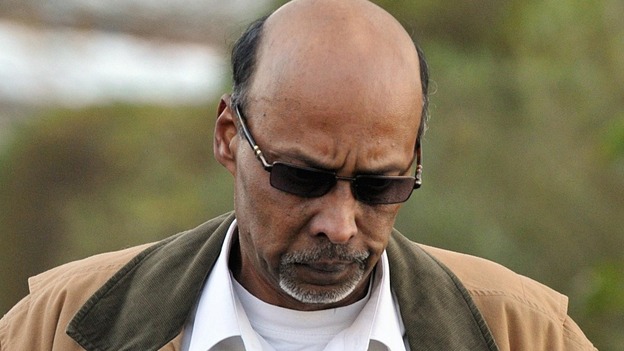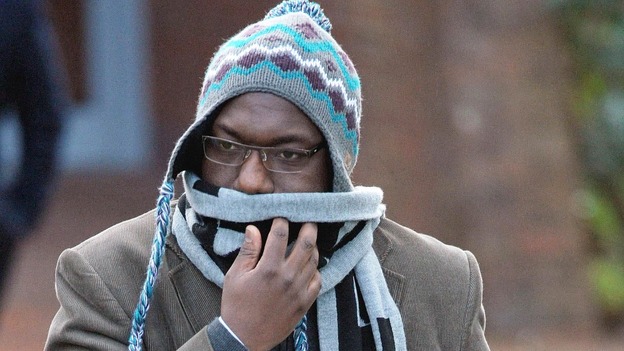 It is common ground in this case that the hospital was run with a view to profit and with a scandalous lack of regard to the interests of its residents and staff,"

Many of the residents were extremely difficult to manage and in the absence of highly skilled carers were subjected to a miserable existence in which they were inappropriately restrained and punished.

A culture of ill-treatment developed and as is often the case, cruelty bred cruelty. This culture corrupted and debased, to varying degrees, these defendants, all of whom are of previous good character.
Complaints by residents were swept under the carpet and the concerns of family members ignored.
– Judge Neil Ford QC
Advertisement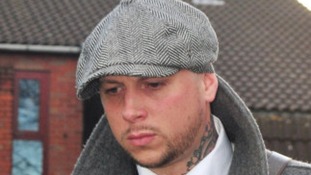 Six members of staff caught abusing vulnerable residents at a care home by an undercover journalist have been jailed.
Read the full story
Families of some of the Winterbourne View Home abuse victims have spoken outside Bristol Crown Court.
They have paid tribute to the police and the BBC for exposing the abuse:
The police have shown their willingness to adapt and learn.

However we are all aware that without the showing of the Panorama undercover filming we would not be standing here.

In the 21st century places like Winterbourne view should not exist, they should be closed and local homes opened.

Our children have suffered greatly and it will take a long time for their mental and physical health to recover - some of them may never fully recover.
Six care workers have received the following jail sentences after they admitted abusing patients at Winterbourne View private hospital.
Wayne Rogers, two years
Alison Dove, 20 months
Graham Doyle, 20 months
Holly Draper, 12 months
Sookalingum Appoo, six months
Kelvin Fore, six months
They will serve half their sentence before being released on licence.
The six Winterbourne View workers that have been jailed will serve half their sentence before being released on licence, a judge has ruled.
Load more updates
Back to top