Reports: Berlusconi to appeal
Media reports in Italy suggest lawyers for former Italian Prime Minister Silvio Berlusconi are to appeal against his jail sentence for tax fraud, according to the BBC.
Angelino Alfano, the secretary of Silvio Berlusconi's People of Freedom party (PDL), called today's ruling "incomprehensible" and said the media magnate was the victim of "judicial persecution".
But political rival Antonio Di Pietro, a former magistrate, hailed the decision, saying "the truth has been exposed."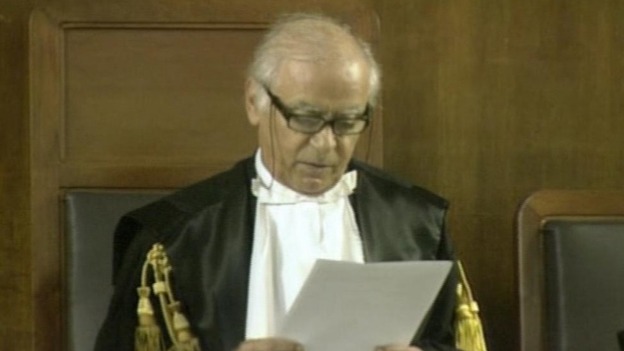 Advertisement
Silvio Berlusconi and other executives at his Mediaset broadcaster stood accused of inflating the price paid for TV rights via offshore companies controlled by Berlusconi, and skimming off part of the money to create illegal slush funds.
The investigation focused on television and cinema rights that Berlusconi's holding company Fininvest bought via offshore companies from US groups for 470 million euros between 1994 and 1999.
The court acquitted Mediaset chairman and Berlusconi's long-term friend Fedele Confalonieri, for whom prosecutors had sought a sentence of three years and four months.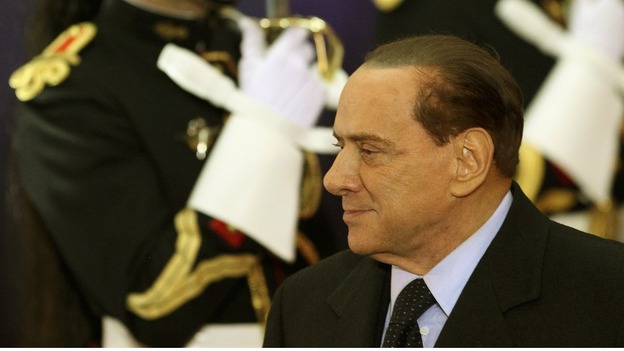 Today's ruling comes just two days after Silvio Berlusconi said he would not run for a fourth term as Prime Minister.
He remains the leader of the centre-right People of Freedom party that he founded.
In February, a corruption case involving Mr Berlusconi was thrown out because it expired under the statute of limitations.
He is also facing separate charges of sex with an under-age prostitute.
The Italian Prime Minister Silvio Berlusconi is not likely to serve the jail sentence he was given today because of his age, Professor James Walston of the American University of Rome has told BBC News.
Under a law that Mr Berlusconi himself promoted, convicts over the age of 70 cannot serve prison sentences. Mr Berlusconi is 76.
Shares in Silvio Berlusconi's media conglomerate Mediaset, which is at the centre of the tax evasion case, fell by almost 3% after today's ruling.
Advertisement
Silvio Berlusconi has the chance to appeal two more times before he is jailed, according to media reports.
There is a chance that by the time both appeal processes have run their course, the case will have overrun its judicial time limit.
Italy's former Prime Minister Silvio Berlusconi is likely to appeal against the verdict for tax evasion, according to media reports.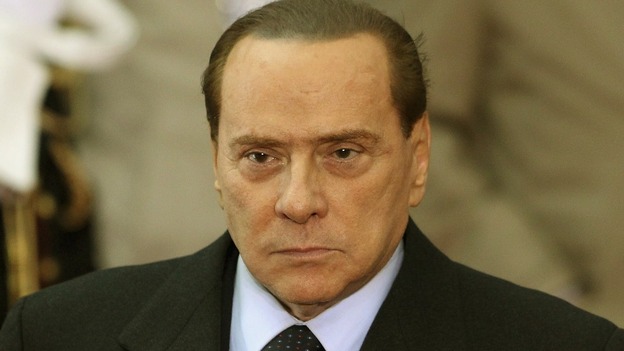 A court in Milan has convicted the Italian former Prime Minister Silvio Berlusconi of tax evasion and given him a four-year sentence.
Load more updates
Back to top