by Rob Smith, ITV Granada correspondent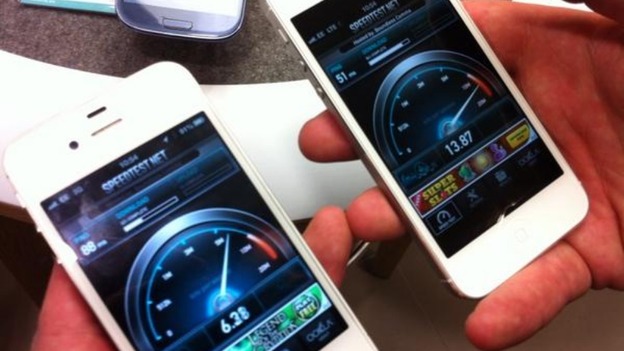 The first 4G mobile network went live in Manchester and Liverpool on Tuesday. It's nippy compared to its 3G counterpart, but not blistering.
They had more staff than customers at the store I was at in Manchester. Most people coming in were opting for 3G.
The first customer to switch from 3G to 4G in Manchester was this reporter: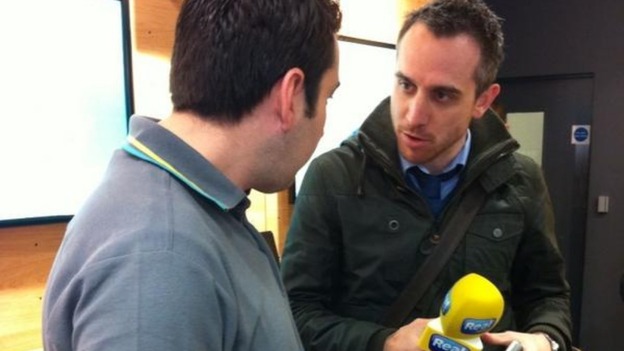 To be fair, the phones perform faster - the speedtest above shows the difference.
But where is the potential 100Mbs we were once promised from 4G?