The Royal Bank of Scotland's announcement that mis-sold payment protection insurance (PPI) claims have cost the taxpayer-backed bank £1.7 billion has taken the total bill for Britain's "Big Four" lenders to more than £10 billion.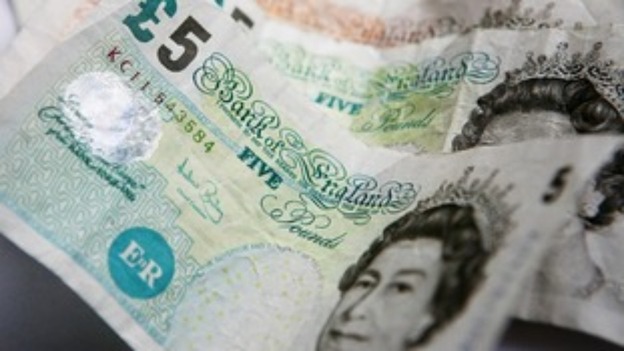 Yesterday, Lloyds Banking Group set aside another £1 billion to cover PPI claims, bringing the total to £5.3 billion, while Barclays announced an additional £700 million, giving it a total of £2 billion.
HSBC is forecast to post a more modest provision next week.