US votes: Background & analysis
President Barack Obama and Republican challenger Mitt Romney left voters on Election Day with a stark choice between their fundamentally different visions for the country's future.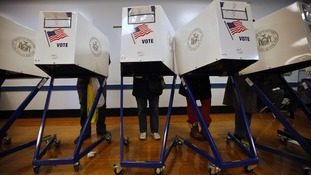 Planning on following the US presidential election through the night? Find out all the polling times to track as we head to a final result.
Read the full story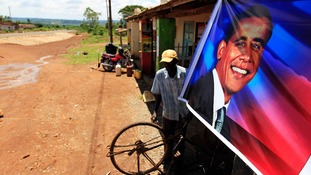 Despite Africa being the ancestral home of President Obama, recent polls show he is losing favour in the continent.
Read the full story
Advertisement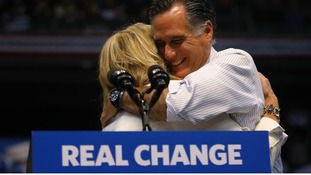 Implausible two months ago and still unlikely, it's not impossible that Mitt Romney could live his father's dream and become president.
Read the full story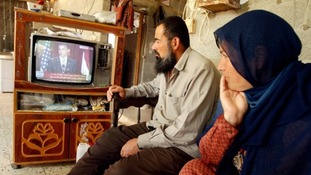 Hope in the Middle East is fading that whoever is victorious in the US election can help change the course of the region for the better.
Read the full story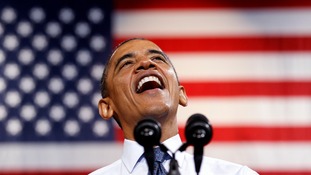 Why do Americans vote on a Tuesday and who was a peanut farmer before taking office? Some of the little-known facts about US elections...
Read the full story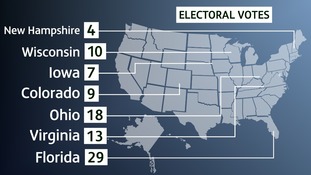 A cluster of undecided American states hold the power to decide the next President of the United States.
Read the full story
Advertisement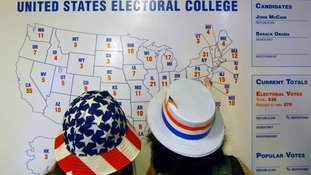 As Barack Obama and Mitt Romney go head to head in the US presidential election, we take a look at the system that will decide the outcome.
Read the full story
Back to top